Maxime LUBIAN
Relax and fully enjoying nature and its environment...
For you, Épinal Tourism is :

An area marked by its history and the welcoming alleys in summer evenings

Your favourite local dish is :

Blueberry tart

Your favourite local attraction is :

The abbeys – Les Abbayes de Senones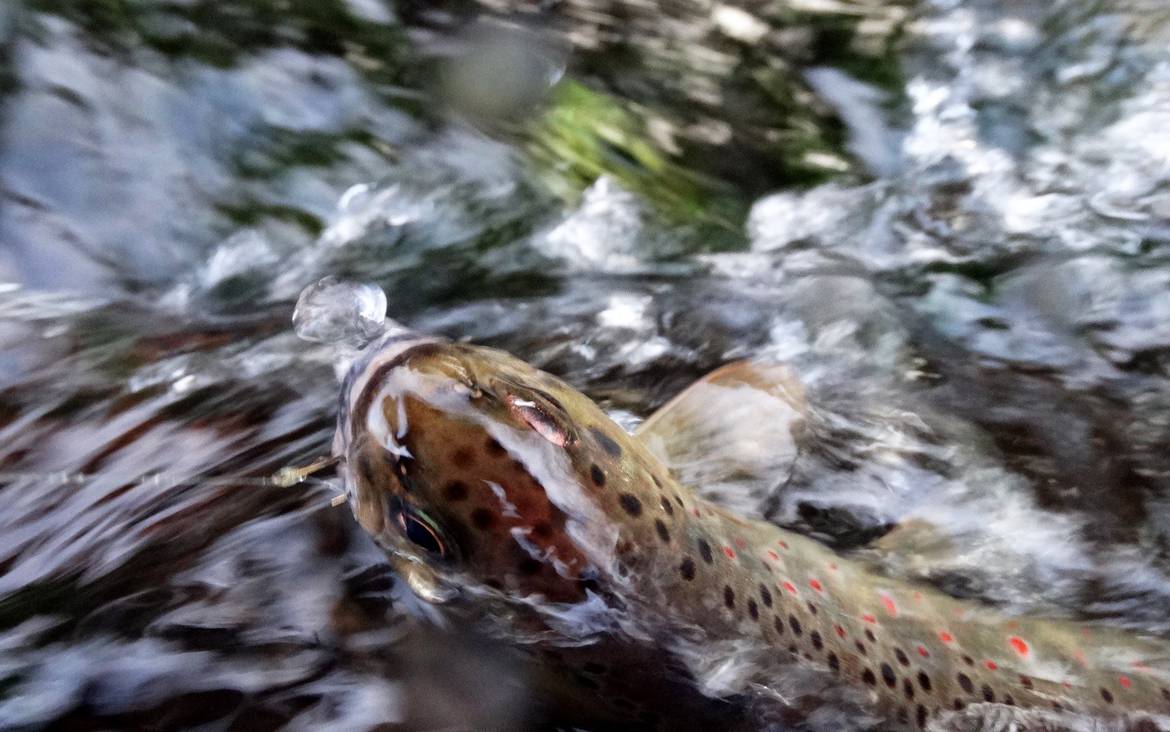 At the right time
I remember once, it was the middle of the winter season in the Vosges, when a friend of mine and I had decided to go fishing to have a good time. We rode our moped toward a pond.
We arrived at the water's edge at 7.30 a.m. at the crack of dawn. I first thought we had gotten out of bed too early but then I thought - whatever! We started to install our equipment. I remember having trouble preparing my fishing rod because my hands and fingers were cold. I first started to stretch my telescopic rod to adjust the line to the depth of the pond. That day, I was into catching a perch mainly, so I baited the hook with a living minnow, my main bait. Our goal was to find a shoal of at least 25-centimetre perches.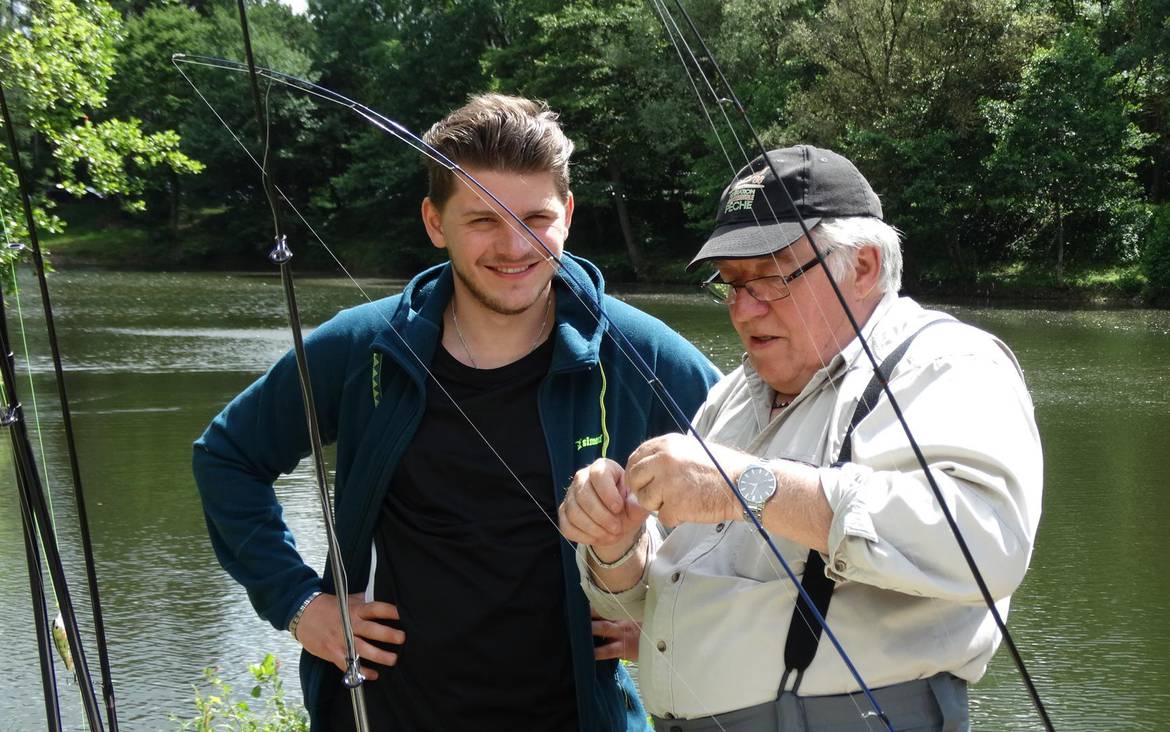 Beginner's luck or not...
At 9 o'clock, the rays of sunshine began to warm our cold faces and this gave us a real crumb of comfort. Five minutes later, I got the first bite, the float disappeared and with a brisk gesture I hooked the fish in its jaws. After a brief fight, I finally caught a beautiful 23-centimetre perch. It was a good start so I decided to continue fishing with living minnows and I threw my line exactly in the same place. It had barely been into water when I got a new bite. We were happy to have found a nice shoal of perches. As far as I can remember, I got 11 perches in total, all of them were between 20 and 36 centimetres long.

An unexpected meeting
Then, came the twelfth bite. At that very moment, I could sense that this was not the same sort of bite I got earlier. As a matter of fact, my float dove 30 centimetres and has never showed up again. For a moment, I felt like I had hooked the bottom but I decided to pull it out anyway. It felt like a bear was on the other side of the line. Nothing could be done. I could not lift it. Not even a few centimetres. Indeed, the thing had decided to remain at the bottom. The reel of my rod made noise like never before and about 30 metres of line had soon been unrolled.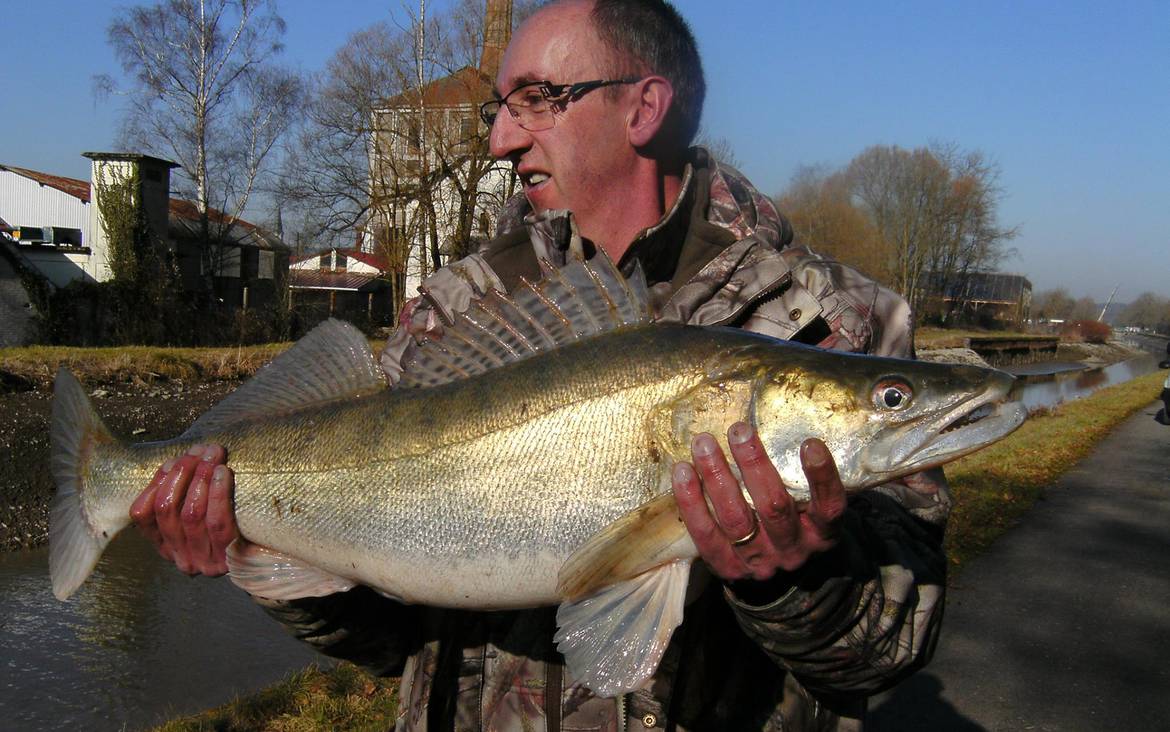 An unforgettable moment
In total, this fight lasted half an hour. And it was only at the end that the fish showed up. It was a huge pike which had come to feed itself with perches. I can tell you, I was lucky because the hook was so scarcely attached on the edge of the fish's mouth that it could have cut the line with its fine pointed teeth. That is how I was able to catch this beautiful pike, thanks to the position of the hook which could have easily been cut if it had been attached in another way. So, I went home with a pike measuring one metre and weighing 6.5 kilograms. That is why I say fishing can bring us incredible surprises.