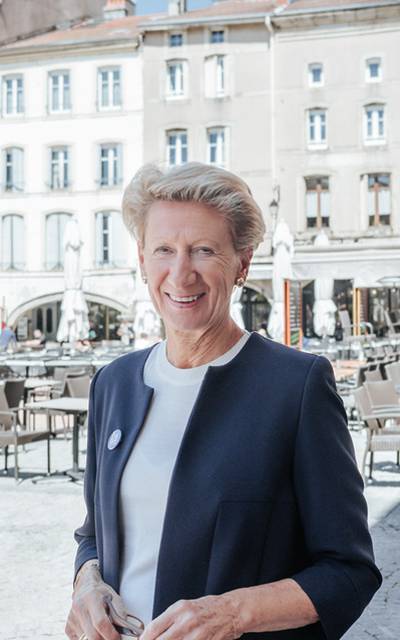 Elisabeth
President of the Tourist Office, Elisabeth is also the Deputy Mayor in Épinal responsible for communication, promotion, tourism and events. She is President of the Convention and Exhibition Centre and represents our town at the Federation of medium-sized towns in the Grand-Est region.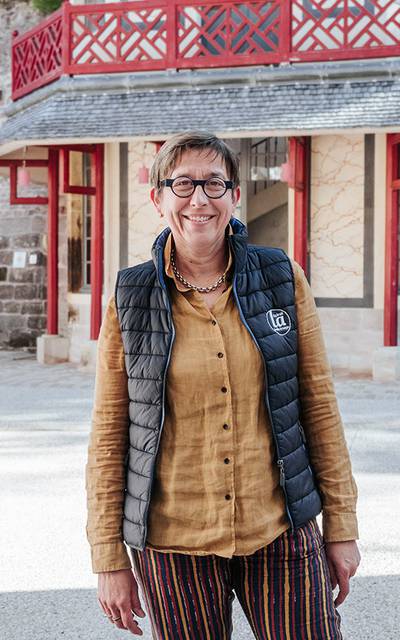 Christine
Christine, director of the Tourist Office in Épinal is always dynamic. Her main mission is to promote the discovery of our beautiful region. Christine supervises the staff at the Tourist Office as well as managing the annual budget and ensures that a top quality service is given to all our visitors.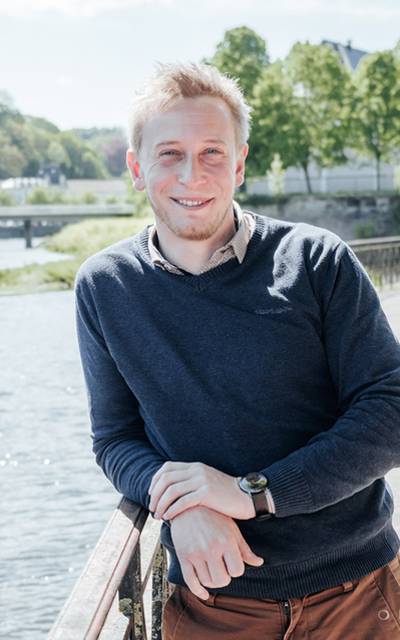 Maxime
Dynamic and always smiling, Maxime, is the deputy director. He manages our reception teams in Xertigny, Charmes, Bains-les-Bains and Épinal while assisting the management team in making decisions.
Corinne
Applied and rigorous, Corinne is the executive secretary who assures the administrative services at the Tourist Office. She is also the link between the Tourist Office and its various partners throughout the year.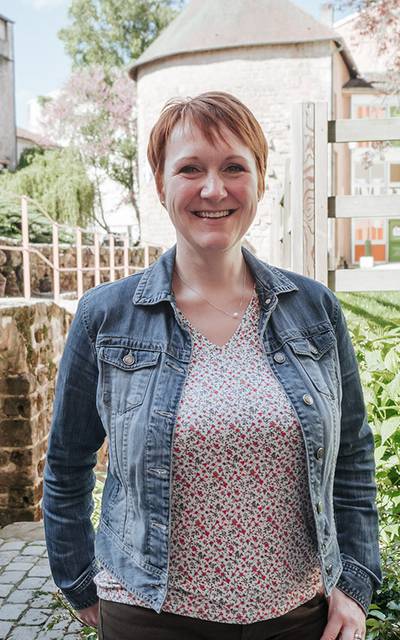 Fabienne
Fabienne is an essential element of the communication team in the Tourist Office. She is in charge of public relations and the promotion and enhancement of local tourism. So, if you are looking to share or communicate upcoming events in the area contact her.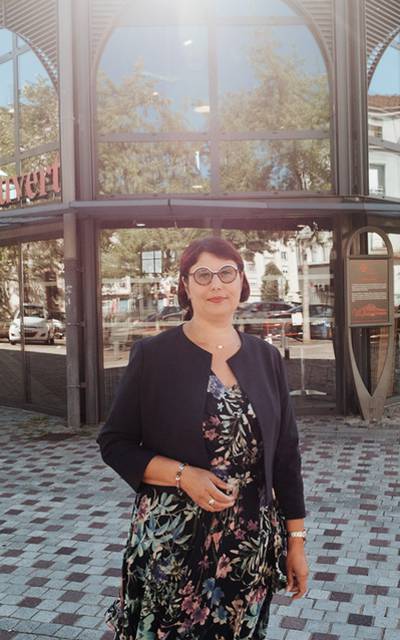 Carole
Numbers are her responsibility! Carole takes care of taming the accountancy part of the Tourist Office, such as invoices, expenses, investments, etc.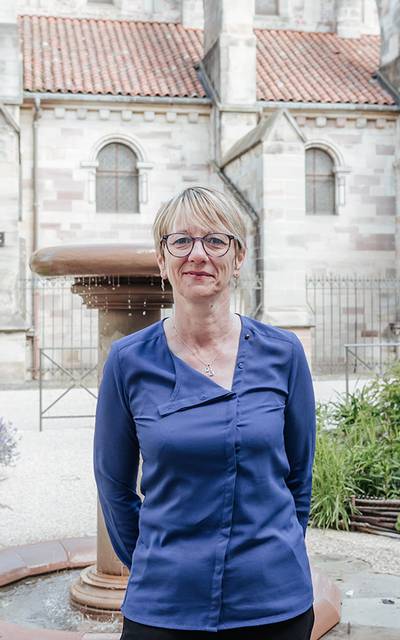 Marie-Odile
Would you like to prepare a group trip with friends or colleagues? Marie-Odile will be delighted to help you plan your tour and short breaks. Discover Épinal without worrying about transport or accommodation. Marie-Odile will take care of everything for you.
Marion
Marion recently joined the team and now works together with Marie-Odile to offer you the best experiences during your group stay in the region.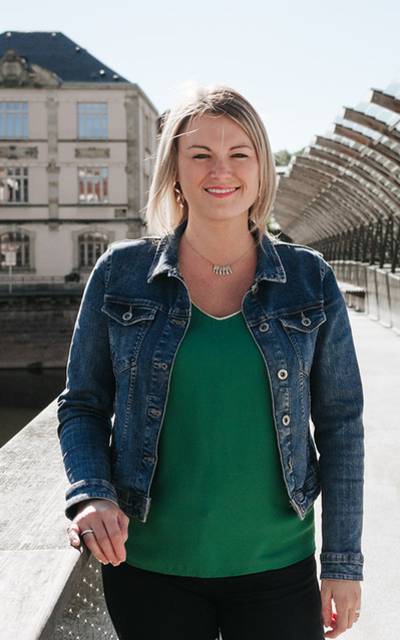 Catherine
A warm welcome is guaranteed from Catherine who will advise you on your stay. She is also responsible for the Tourist Office shop. She will be there to advise you if you are looking for a souvenir from the Vosges to put in your suitcase.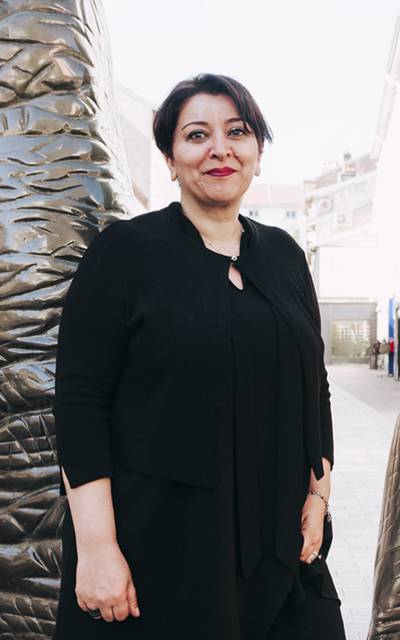 Assia
Should you want to prepare you stay in advance the smiling and welcoming Assia will be happy to advise you. She will take into account your requests and can book visits at tourist sites if required.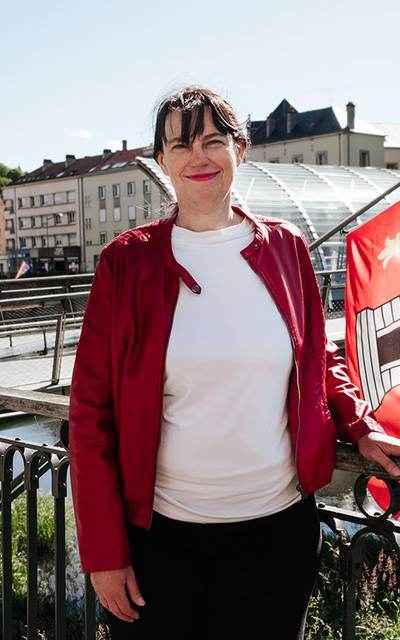 Anna
Meticulous and efficient, Anna can advise you on accommodation. She also takes care of upcoming events in Épinal and its surrounding area so she knows everything about the dates and the contents. She is also available to answer your questions and inform you about events.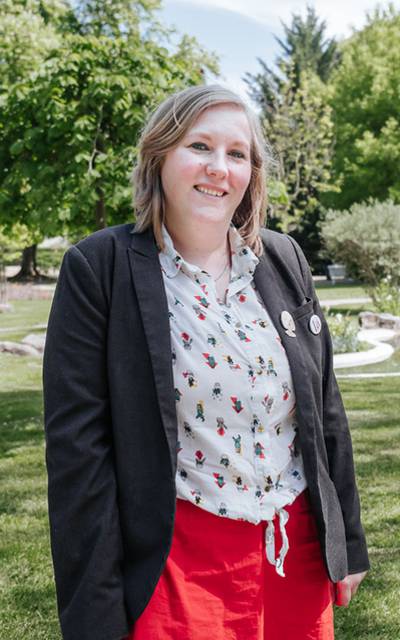 Charlène
Always ready to listen to you, Charlène will welcome you in our Tourist Office in Xertigny. She can advise you on matters regarding your stay and can also give you a visit of the brewery – Château de Brasseurs.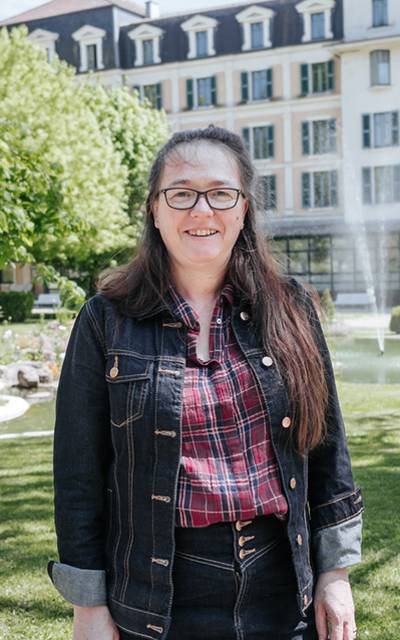 Christine
The ever smiling Christine will welcome you and answer your requests. Whether it is to give you assistance with your stay or find an event, a visit or a tourist site.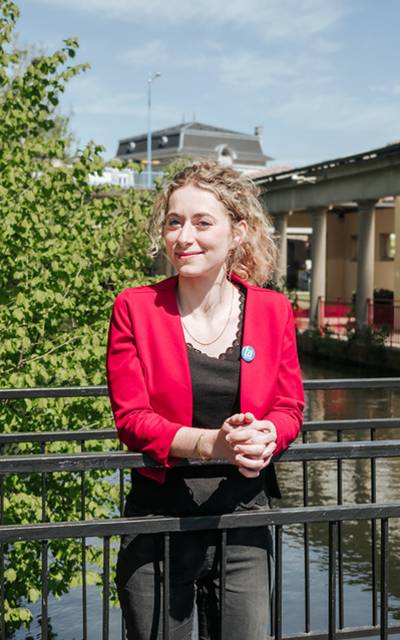 Marie
Smiling and always listening, Marie welcomes you to the town of Charmes and its surroundings. Come quick! Hikes, tours and activities are waiting for you in your Tourist Office!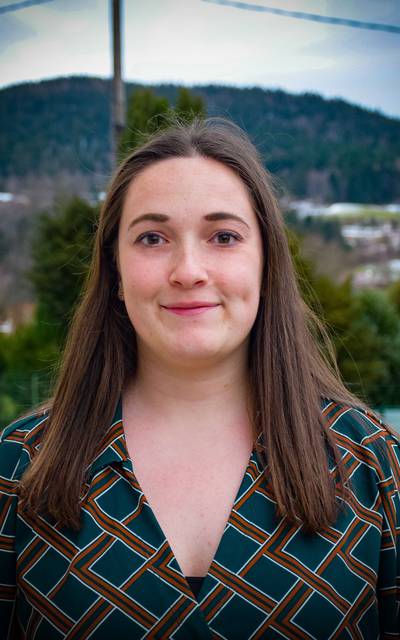 Margot
Margot joined our team as Community Manager. From the website to social media, internet has no secrets for her! As kind presence behind her computer screen, she will make sure to underline the region's charms thanks to digital communication.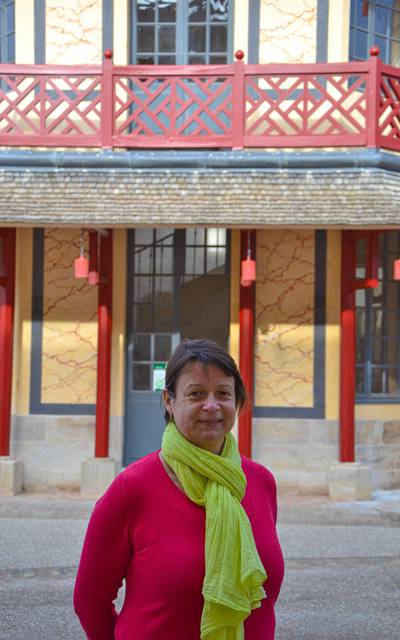 Nathalie
Nathalie is dynamic, creative and has unifying skills: that is why she can both work at the reception desk of our Tourist Offices and turn into a conductor to lead the network of partners. She will support you in your development projects, answer your questions and create a collaboration between socio-professionals. She is eagerly waiting for your requests!