Travelling in our area has never been easier. Discover the many means of transport available.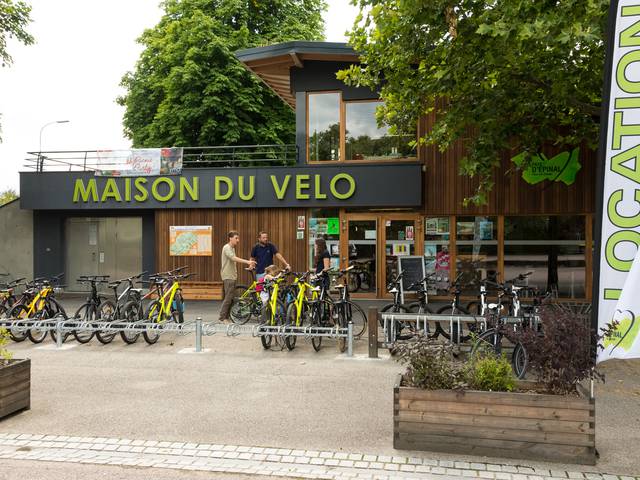 On Bike
Épinal and its surrounding area have so many trails that it is ranked fifth in France. It is here that the champion Julien Absalon trains. The heart of the Vosges offers a wide choice of trails for cycling, whether in the forest or on cycle routes. You can discover a heritage and landscapes full of charm.
The Bike Houses
The Bike Points
Fontenoy-le-Château, 41 rue de la Chenale (beside Moulin Cotant) (88240)
Capavenir vosges / Thaon-les-Vosges - Chalet du parc, near the Rotonde (88190)
Charmes - 20 rue de l'écluse (88130) Tel: +33 (0)3 29 38 87 71
Xertigny - 12 rue de la vallée de l'Aître - Chalet d'accueil des Woodies (88220) Tel: +33 (0)3 29 37 72 53 or +33 (0)3 29 30 10 34
Consult Épinal's bike map here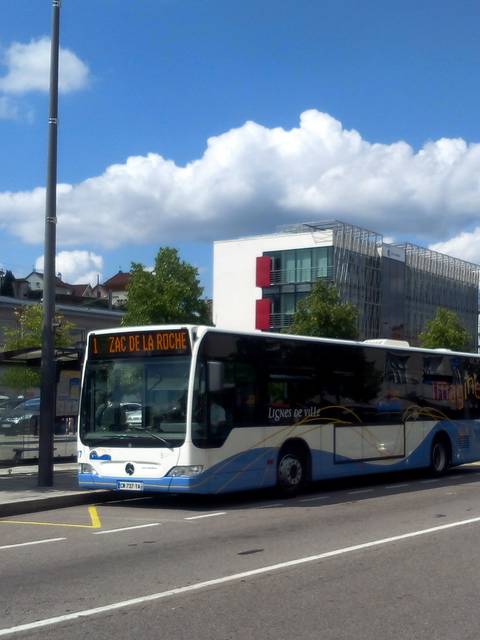 Public Transport
The bus network in Épinal called Imagine allows you to easily move around within the surrounding area.
Épinal, Golbey, Chantraine, Jeuxey, Dinozé, as well as the districts of La Vierge and Vieux Saint-Laurent are served by 7 regular lines, throughout the year.
3 rue des Noires Halles
88000 EPINAL
Tel. +33 (0)810 812 555

For practical information on the bus lines you can consult the map, timetables or the website.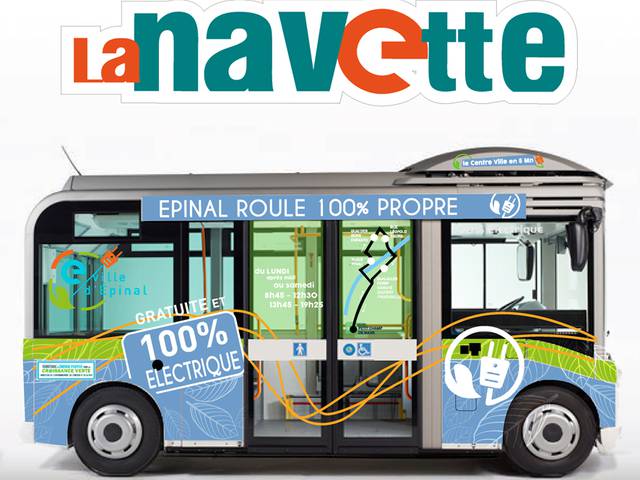 By Shuttle.
Simple, free and fast, the shuttle simplifies getting to and from the car park - Petit Champ de Mars and the town centre.
It runs daily from 8.45 a.m. to 12.30 p.m. and from 1.45 p.m. to 7.30 p.m. (except on Sundays). The 5 stops are: Chalet du Cours, Place Pinau, Quai des Bons Enfants, rue Léopold Bourg and Quai Jules Ferry.