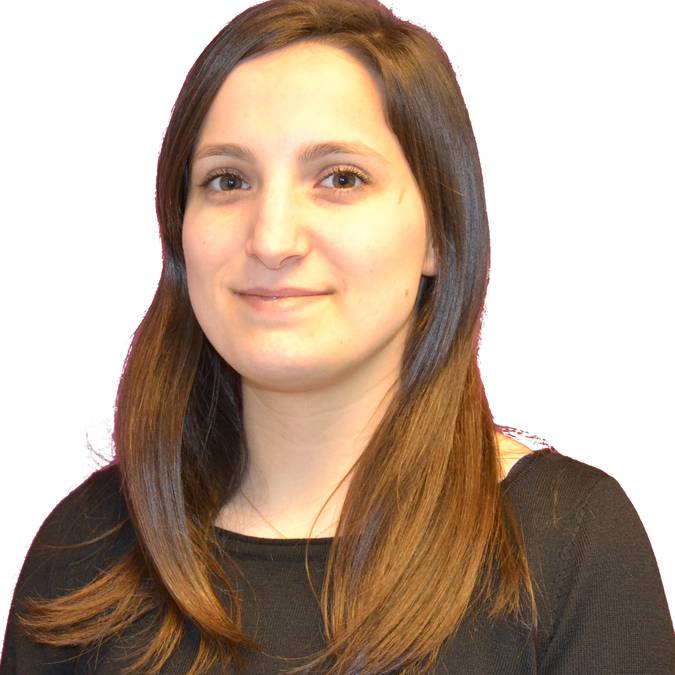 Yvélise
Discover how the universe works with a perfect gateway to the stars.
For you, Épinal Tourism is :

Serenity - Conviviality - History

Your favourite local dish :

The fruit and flower based products from Les Petits Crus de Fruits Vosgiens in Coinches (88100)

Your favourite local tourist site :

The park - Parc du Cours in Épinal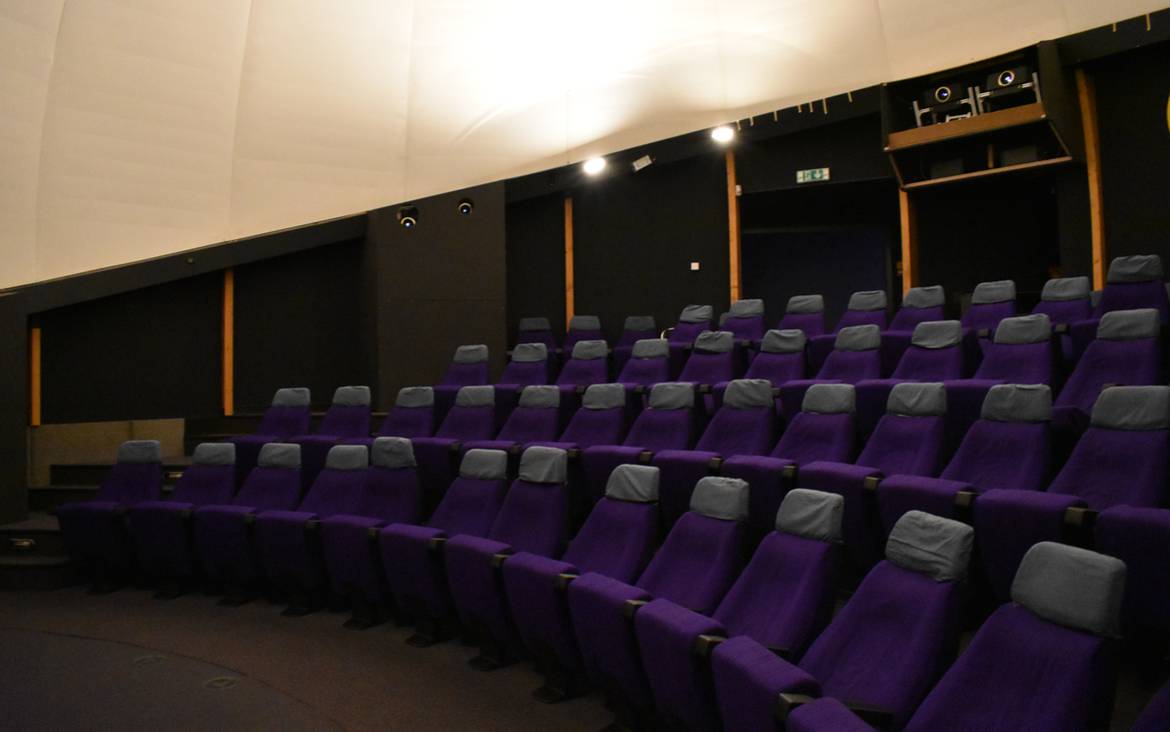 An unforgettable experience
When I was a child, I got the opportunity to discover the Planetarium while going on a school trip to Épinal. I was introduced to the concept and I was told that this was a place where I could see stars and learn about the planets. I was not really keen on it at first, as I found the subject too complicated. After all, although I only kept relatively vague memories of this experience, I still remember this feeling of grandiosity and amazement. This astonishing place, housing a breath-taking universe that allows people to escape for almost an hour while keeping their head in the stars, has stayed in my memory. I can still remember this overwhelming feeling of lightness when I discovered the constellations and their history. The worry I first had about this complex aspect naturally vanished thanks to the rather simple and fun explanations given by the guide. I have always wanted to go back to the Planetarium and relive this feeling.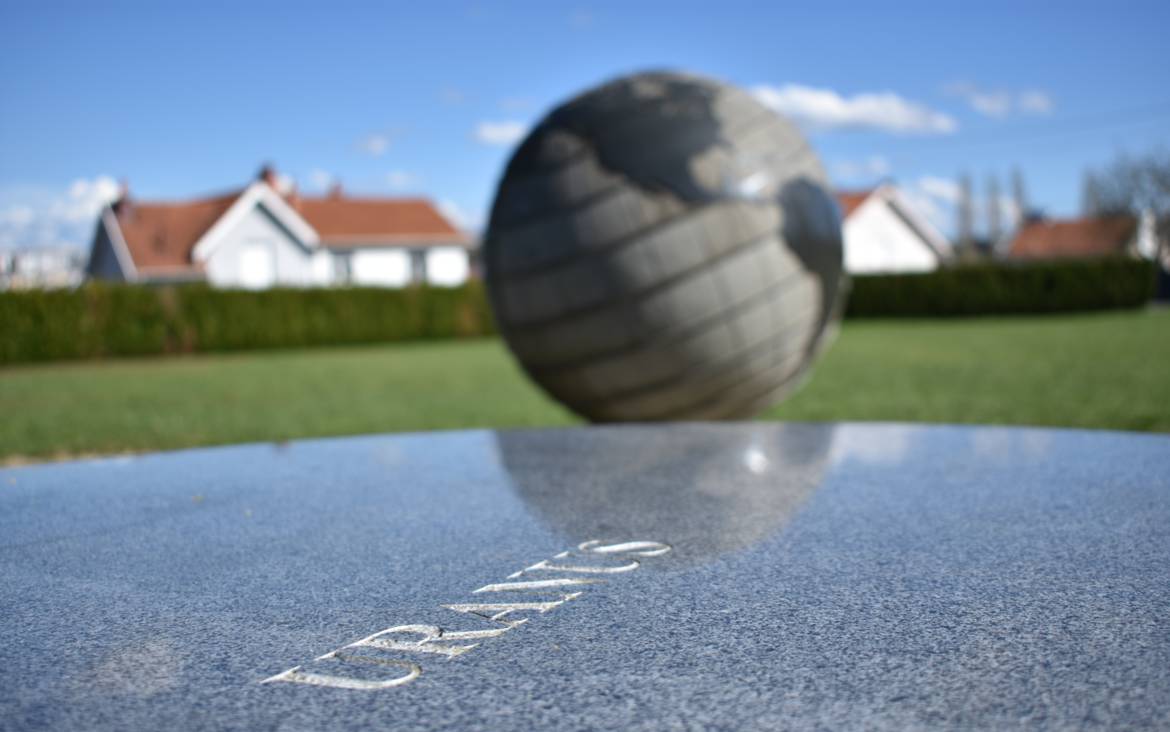 A feeling of amazement
A few years later, I took part in a contest on a social network to energize the county of the Vosges and I won two tickets to the Planetarium MJC "la Belle Étoile" in Épinal. This was my opportunity to renew my previous experience. I went there with one of my colleagues who wanted to discover this mysterious place she had heard so much about. We were getting closer and closer to this long-awaited visit and night was falling. We moved from lane to lane following the road signs. The dome, set in a location distant from the town centre, emanated an absolute calm.
We entered the hall where a young lady greeted us with a smile and showed us the entrance to this famous and extraordinary 170-metre dome. As soon as I stepped into the place, I sensed magic was already there. A man, already standing in the amphitheatre, invited us to sit comfortably. The room was almost full with people of all ages. Before turning off the lights, the man introduced himself and told us about the theme of that evening. It was an analysis of the sky and a video on the tools put in place to uncover the secrets of the universe. The lights went out slowly and our trip began.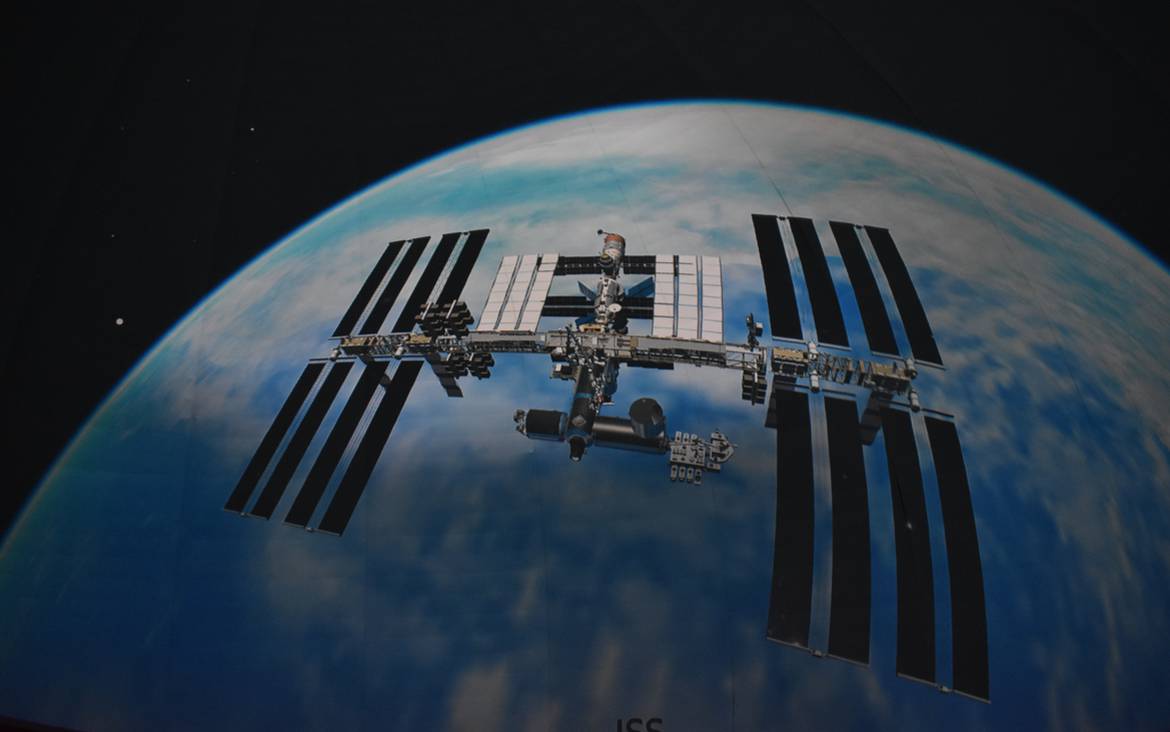 A cosmic show
We were plunged into complete darkness so we could see the stars better. I felt like I was under the sky just like on a summer's night when it is completely clear. Our guide gave us a 20- minute speech with calm and composed explanations. Then, we watched a 20-minute video. The specialist's voice carried me away. At the same time, the dazzling spectacle that I had before my eyes was carrying me back into my childhood. Little by little, my vague souvenirs became clearer and clearer as the screening unfolded. The universe seemed so close, I could have touched it. There was a man, a row behind me, whose eyes were so wide-opened we understood that he had been completely carried away and had immersed himself into this stellar universe. The atmosphere was relaxed and friendly thanks, notably, to the comfortable seats which were perfectly slanted in order to have an overall view of the sky as well as the discussions between the expert and the people in the room. I must admit, I did not asked many questions but the people next to me made up for that.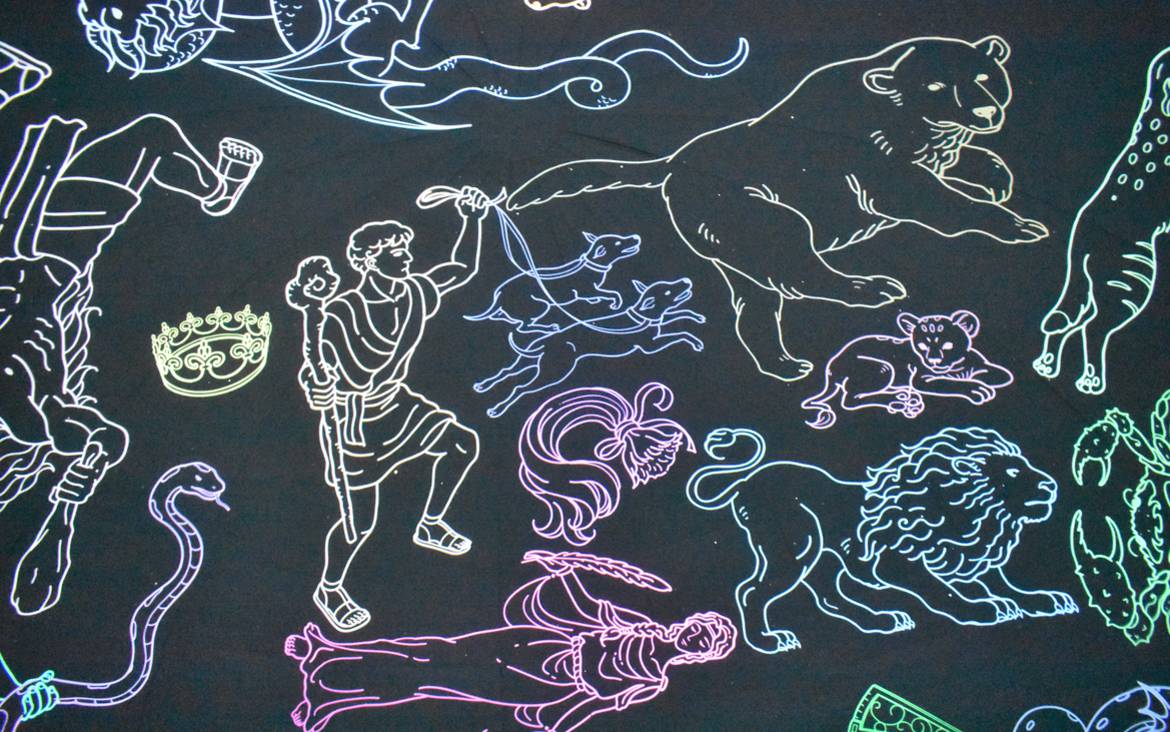 A gateway to the stars
Then, as the light became brighter, the video started and I was so impressed that I drifted. I let myself be immersed in the story which to me, seemed more complicated than the first part of the show. At the end of this spectacle, questions came thick and fast in order to satisfy the deep curiosity - it was also a good excuse to stay for a little longer in this cosmic world. Our guide, in this palace of stars, took leave but still remained available for any questions. I left the amphitheatre walking along the same corridor I had taken on my way in. I was surprised to see that there were riddles and pictures with optical illusions on the walls which I had not noticed when I arrived. I had probably missed it because I was impatient to watch the show. Afterwards, I felt a sensation of lightness as if I were weightless. I was overwhelmed by a feeling of well-being. I knew straight away that I was going to come back to discover another of their numerous themed programs. I could not help sharing this moment with my relatives so as to make them live, through words, my starry experience.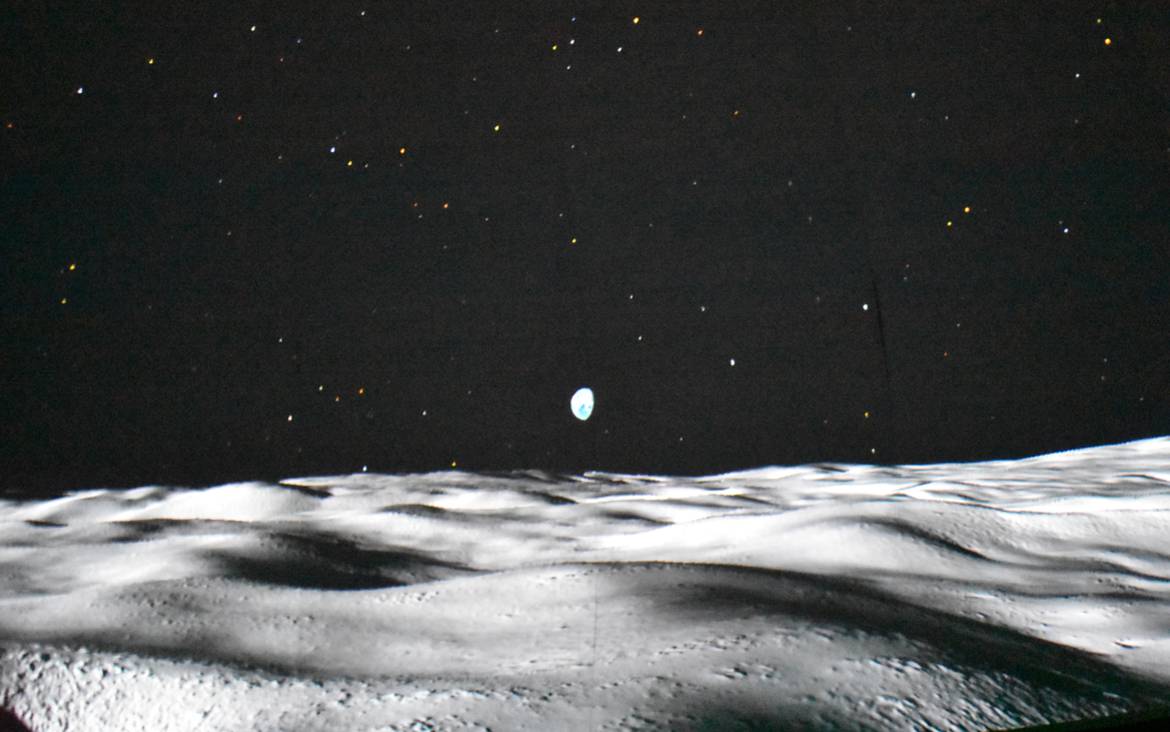 Practical information
Opening hours :
Monday - Thursday 9 a.m.-12 a.m. and 2 p.m. - 6 p.m.
Friday 1.30 p.m. - 4.30 p.m
Closed at weekends.
Address : Planétarium d'Épinal (MJC Belle Étoile)
Rue Dom Pothier, 88000 ÉPINAL
Telephone : +33 (0)3 29 35 08 02
A concept through which one can see the stars and learn about the planets
The comfort of the seats.