Fabienne
Discover the lake landscape in a different manner
For you, Épinal Tourisms is :

The forest in its natural state

Your favourite local dish is :

The macaron from Péché Mignon.

Your favourite local tourist site is :

The village Fontenoy-le-Chateau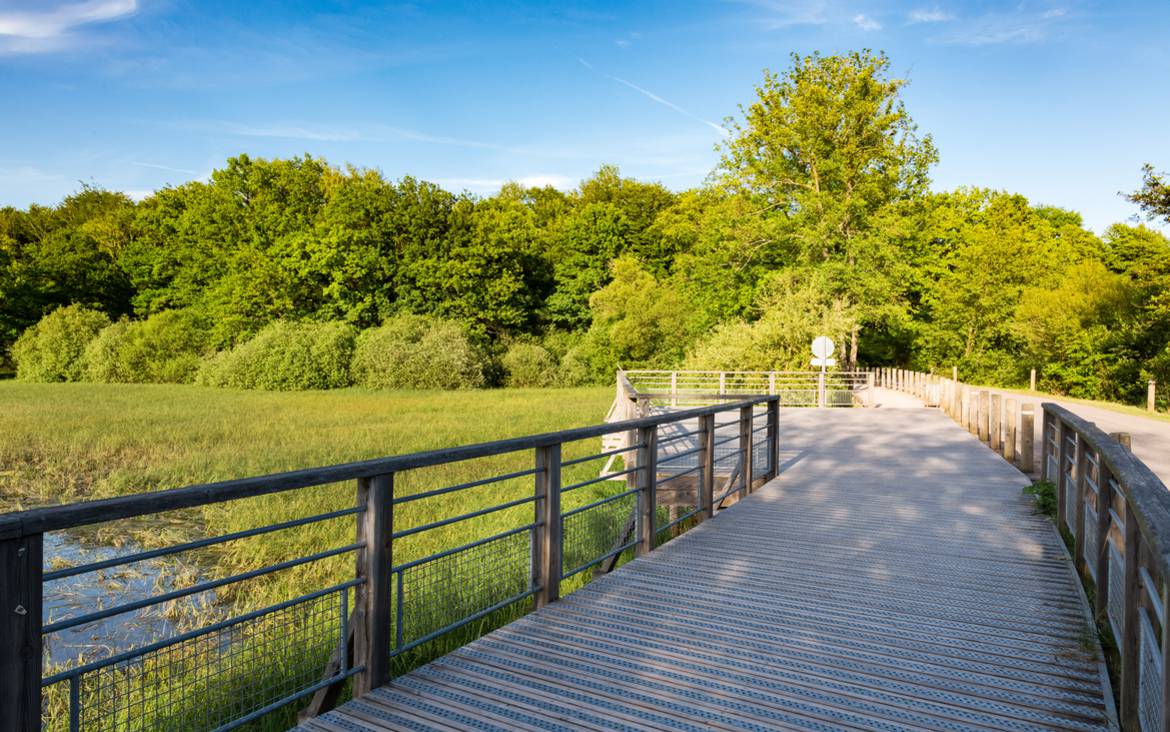 The tone has been set and a good mood is guaranteed
The meeting point was given 10 minutes away from Épinal towards Lake Bouzey. Here we were, at the heart of a green paradise by the waterside where Lionel and Gaëlle were waiting for us with curious two wheeled machines.
Lionel warmly welcomed us and presented the activity. Before riding on our vehicle, we were given a few safety instructions to make the most of this unusual ride. Helmets and flat shoes were strongly recommended.
The reliefs of the landscape, on which we were going to ride, was explained to us in order to anticipate our reaction. We were going to go on forest and paved roads, chippings and sand trails. We could no longer wait to leave.
A little bit of balance before starting
The Segway PTs, also named gyropodes, have got two wheels, one on each side of a platform, on which the rider stands. No need for fuel since it is electric and uses very little energy. The only skill required therefore is a good sense of balance.
Lionel suggested a little test before taking the road to help us gain confidence in controlling the machine. Our tour could begin. Quickly our sense of childlike wonder awakened as we used this new toy. The change of scenery was guaranteed. An overwhelming feeling of levitation and freedom got into us and we could not avoid staring at the horizon.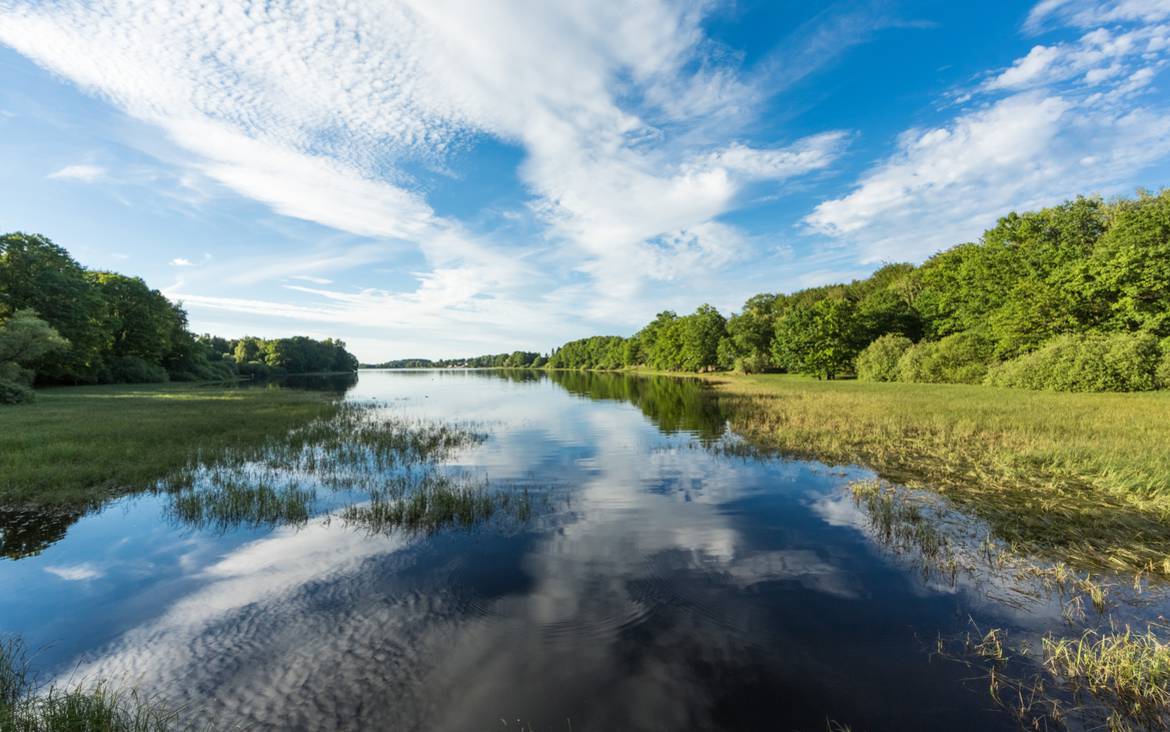 Riding on a self-balancing vehicle
The site is outstanding. The lake invites its visitors to contemplate its rich fauna and flora. The banks are equipped for everyone and, on our way, we crossed cyclists, hikers, walkers, families, fishermen, windsurfers to name but a few. This euphoric and delightful digression put me at ease and I allowed myself some bursts of speed. Our unwonted expedition caught people attention but sadly our tour was soon close to its end. Gaëlle and Lionel pampered us and were also very attentive to our capacities with the vehicles. Time flew by and we finished too quickly. We look forward to doing it again during another season, to observe the colours in the forest surrounding the site.
We returned our futuristic steeds on imagining our next ride. On foot or on two wheels, we promised ourselves, we will return to this unusual and idyllic site.
Practical information
Opening hours: open every day from 8.30 a.m. - 8 p.m. (for Gyrovosges)
Address: Lac de Bouzey, 88390, on the dig in Chamousey
Email: contact@gyrovosges.fr
Telephone: +33 (0)6 12 94 03 14
Price: from €28 per person per hour

Can be appreciated in any season thanks to the changing colours of the ubiquitous forest.
Perfect for a family outing