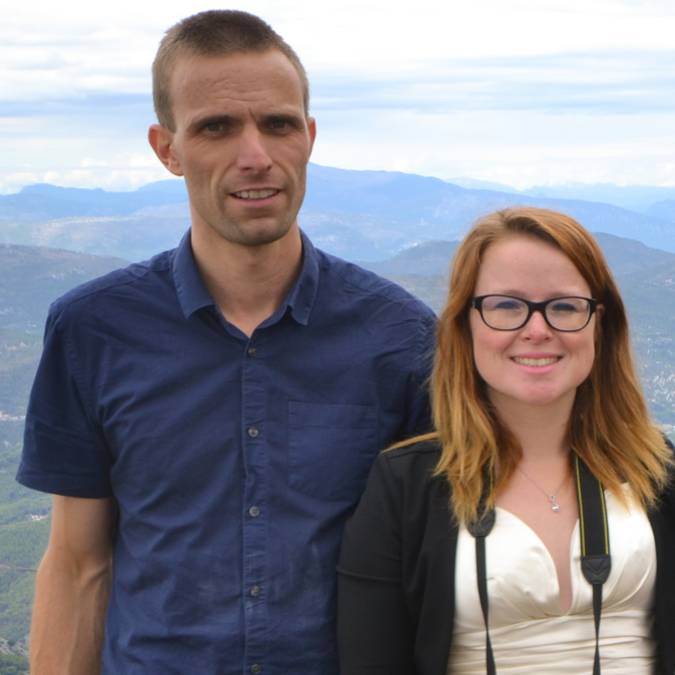 Cédric et Julie
A journey through the ages for a day
For you, Épinal Tourism is :

Épinal is a town with an important industrial and military heritage.

Your favourite local dish :

The Andouille from Val D'Ajol

Your favourite local tourist site :

The forts in Épinal & the printing workshop – Imagerie.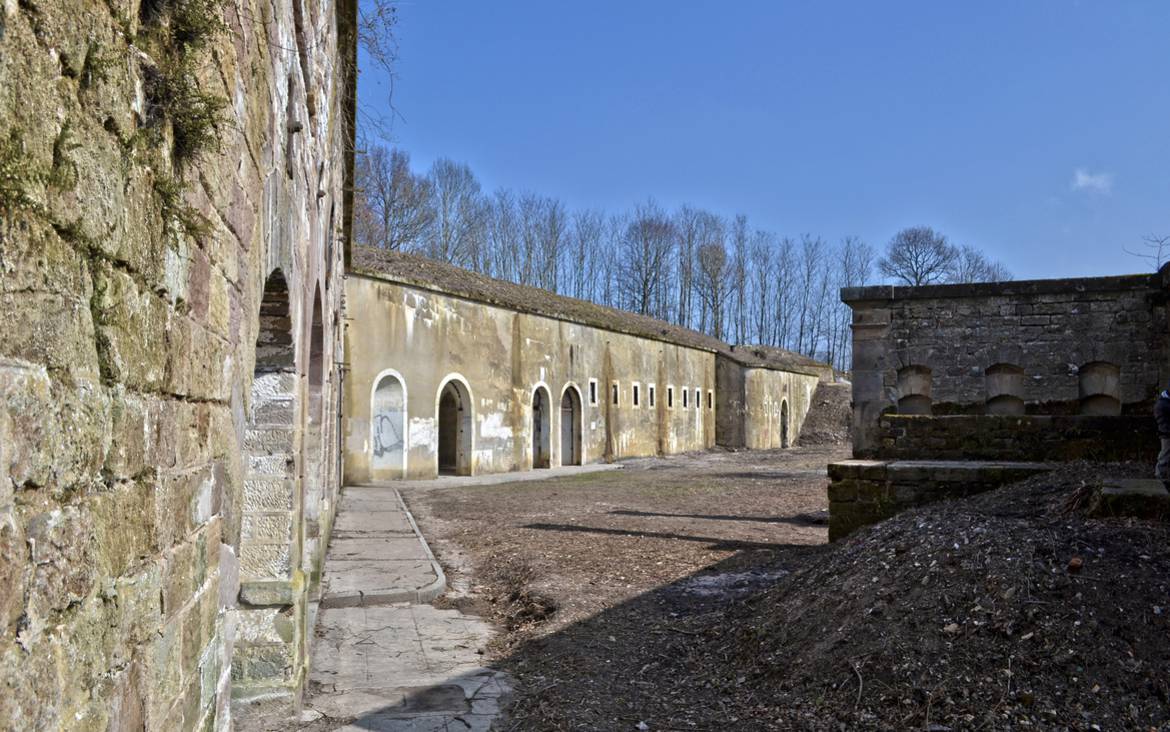 A little bit of history
We came upon the fortifications Séré de Rivière more than ten years ago in the area of Épinal and this is where the most beautiful remarkable forts can be found. Discovering the history of this old stronghold which belonged to the most modern military towns in France on the eve of the Great War, is not to be missed when coming to Épinal. The area consisted of seventeen forts and nearly a hundred small fortifications equipped with more than six hundred pieces of artillery.
Today, only three sites can be visited in an area with a distance of not more than three kilometres one from the other. One must go to Uxegney and Golbey, north of Épinal, when on a quest for learning about the forts which perfectly distinguish themselves as the stronghold system implemented by General Séré de Rivières after the war in 1870.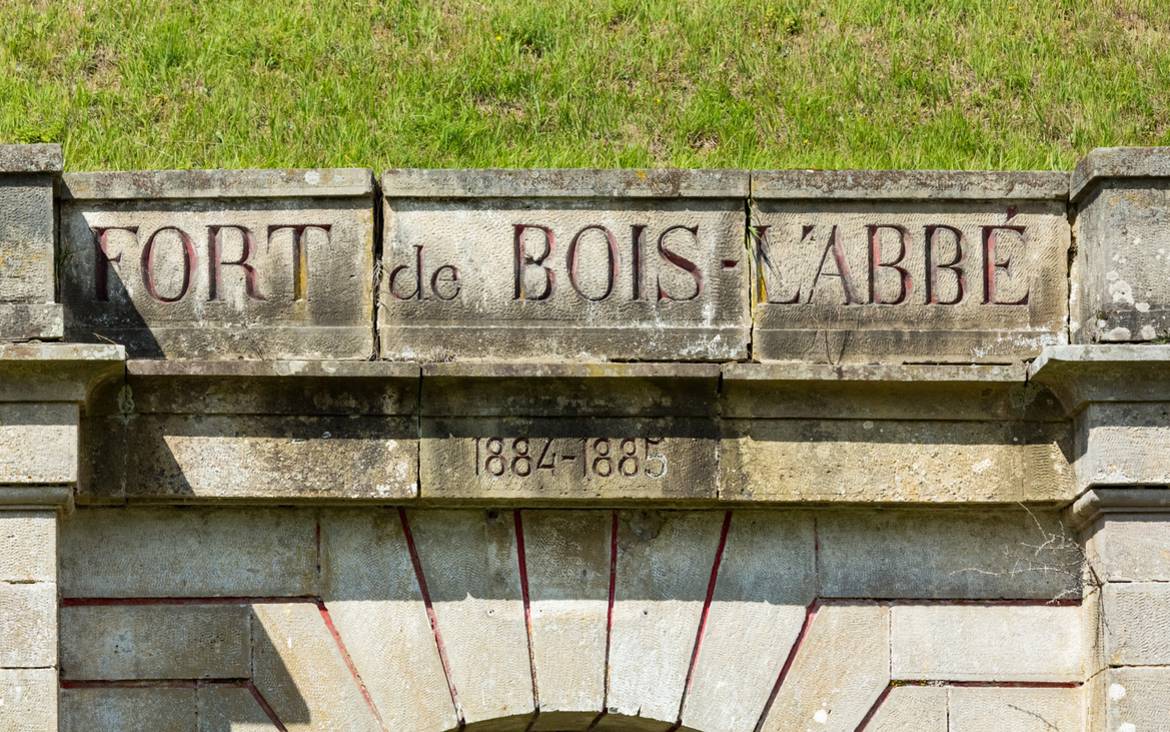 A short visit is a must
We suggest you start by visiting the fort in Bois l'Abbé. It is opened on 14th July and on the local heritage day to discover its fortification made of ashlar. The visits are with oil lamps. In 1883, at the time of construction, all building works in Épinal were built with ashlar like the old castles. You can visit a beautiful well-preserved bakery and bunkers in which soldiers lived.
Then, you need to take a right on the road outside the fort in Bois l'Abbé towards the fort in the Grande Haye to discover the latter's fortification opened several times during the summer. This work, which was built at the same time as fort in Bois l'Abbé, resembles certain Alpine works. It was strengthened with the first concretes developed around 1885 to overcome a major crisis in the artillery. There, you can see a powder store, caponiers and concrete premises in which soldiers used to take shelter during heave bombing.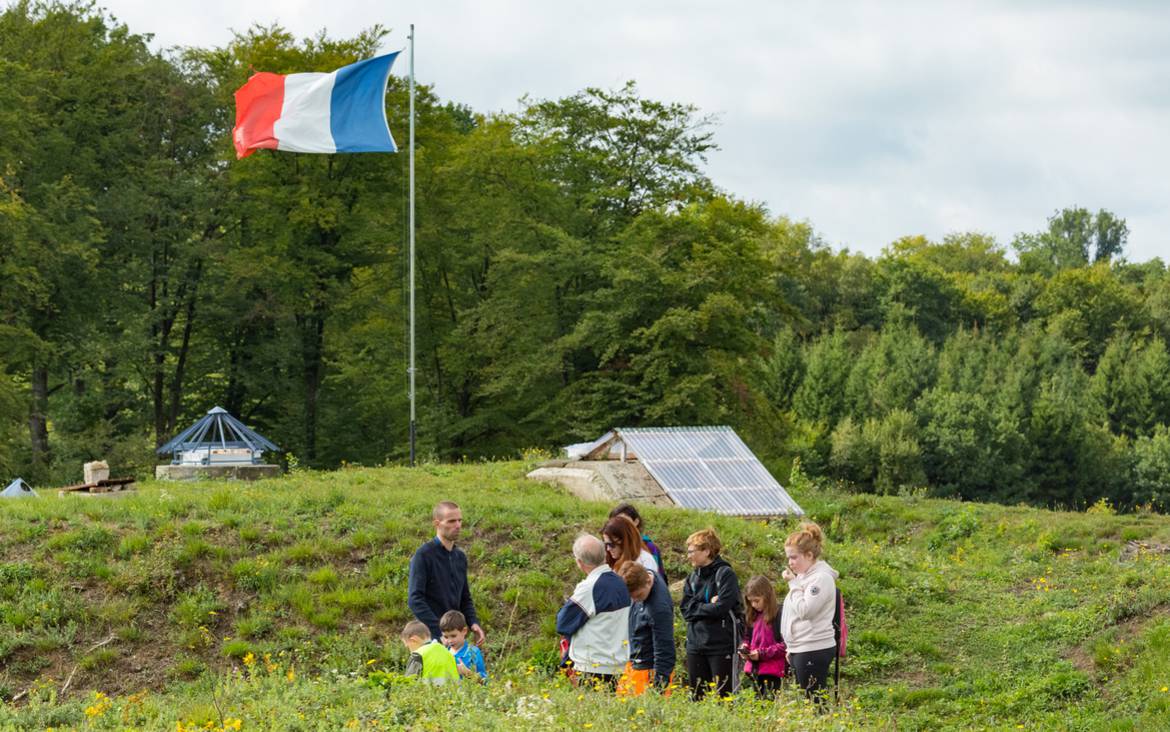 A modern-day fort
Finally, you can end your tour of the forts going back on the road passing the fort in Bois l'Abbé then keep going along the military railway that drives you straight to the fort in Uxegney. This last fort, which has been entirely modernized, is opened in the summer. You can learn about the technologies of the 20th century. There, you can leapfrog from the oil lamp to electricity and from cannons in the open air to ironclad turrets. The visit to the kitchen and the electric factory completes your discovery of this extraordinary heritage.
These three works are now restored by associations whose members are passionate volunteers. They take great pleasure in welcoming and introducing this part of the history of France to you.