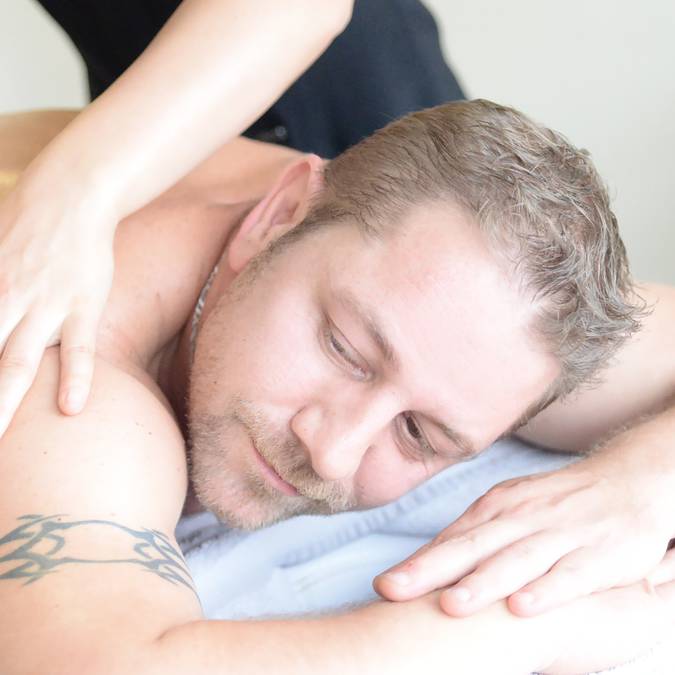 Jean
Come and live a great moment of relaxation in the heart of the Vosges to escape from your daily life.
For you, Épinal Tourism is :

Its area, nature, relaxation and sports together with culture.

Your favourite local dish is :

Blueberry tart.

Your favourite local tourist site is :

the lake – Lac de Xonrupt Longemer.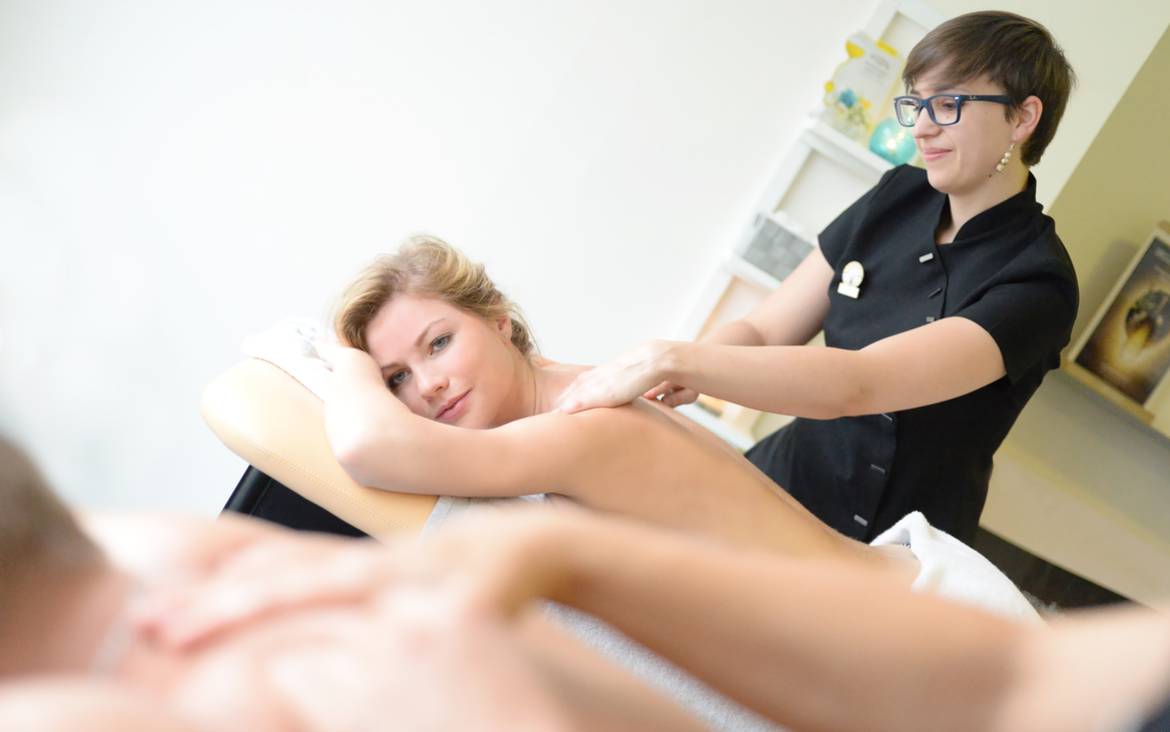 Discovering the landscapes of the Vosges
In order to break free from my feverish daily life, my friends offered me a moment of relaxation at the spa in Bains-les-Bains. According to them, this is a pure wellness moment in the heart of the Vosges.
When I arrived at the guesthouse - Maison d'Hôtes L'Escale, Muriel gave me a warm welcome. After a substantial gourmet breakfast with delicious homemade products, I had an appointment with Philippe. He was my mountain guide for the morning so that I could go on a discovery hike to be in complete immersion in the hilly forest of the Vosges. It was in this 100% natural setting that I could finally let go and revitalize myself amidst centenarian trees such as firs, oaks and beeches. This was a pure forest bathing, a complete feeling of well-being.
Following this very special moment, I went to the restaurant Pont des Fées where I was welcomed into a great atmosphere by Rémy who is famous for his thousand hats. There, I indulged myself in the pleasure of eating some gourmet dishes like a pure hedonist. It had been ages !!!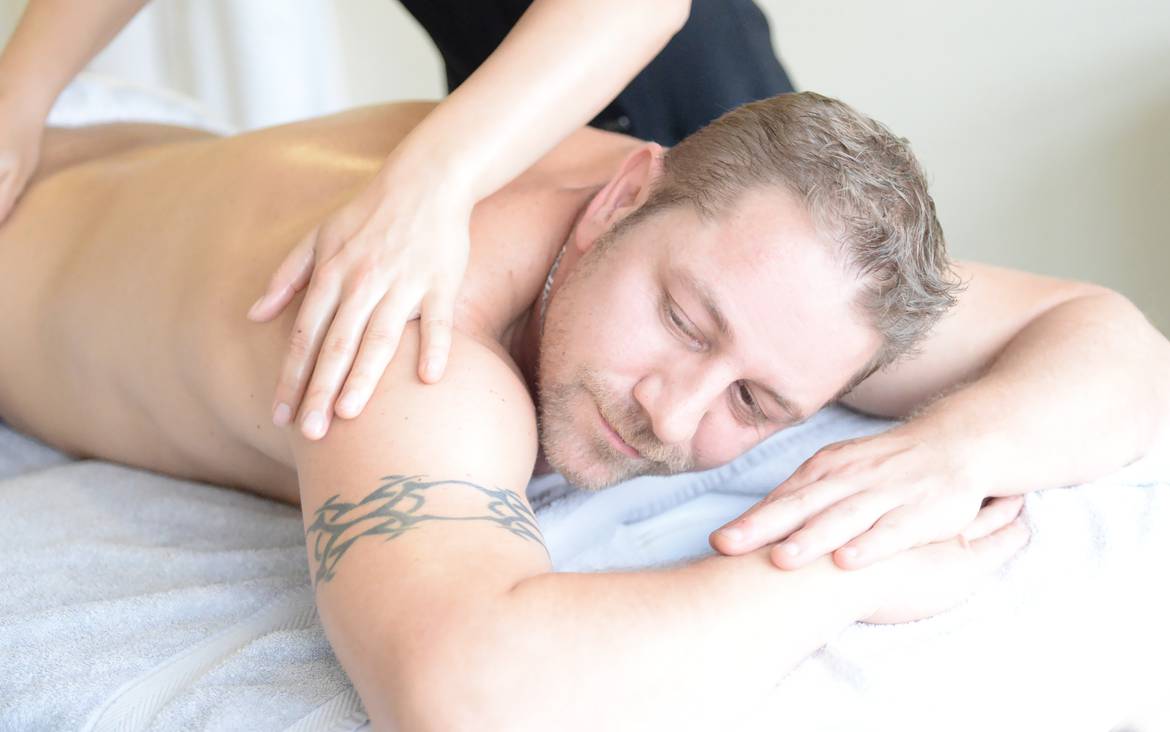 A moment of well-being
When I went to the spa, Délphine and Anne-Laure were expecting me. They were ready to be attentive and offered me the greatest care - personalized spa treatments while inviting me on a gracious walk to discover Art-Deco interiors in the heart of the spa.
I plunged in a swimming pool filled with naturally warm water from an ancient source. Afterwards, I had a bath of kaolin (white clay for the uninitiated) in which my body was in a state of weightlessness floating along with the rhythm of the flow of the water. I was entirely covered with a soft and unctuous cream. This subtle massage allowed me to be really calm, even a little too calm as I almost fell into the arms of Morpheus.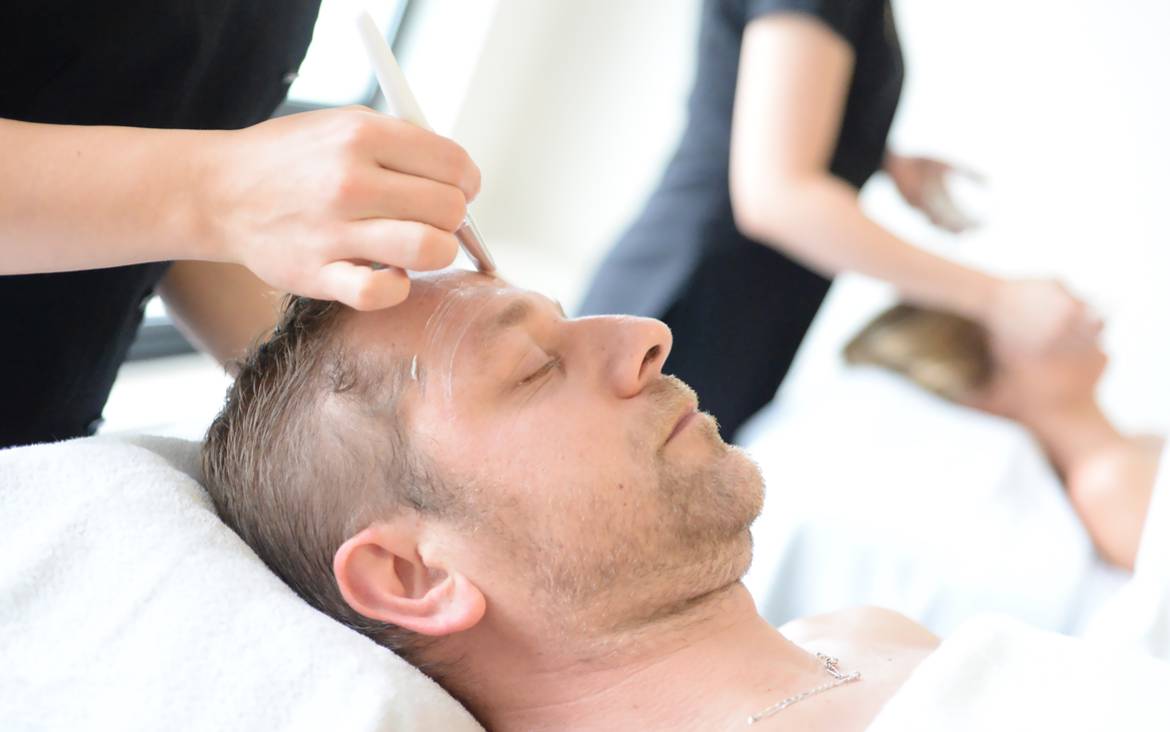 An experience to be lived
The ultimate delight arose under Delphine's skilled hands which dispensed an unforgettable treatment called "Coeur des Vosges". This aromatic ritual with fine flowers from the Vosges and their scents definitely contributed to help me forget about all the fatigue and stress I had accumulated for so long. It consisted of a long body massage and any pleasure seeker would have envied me as it opened the door to a plenitude of relaxation. I rediscovered a feeling of well-being and harmony between my body and mind.
Finally, as I was enjoying a cup of organic herbal tea and its many virtues, I started thinking that it would be essential to repeat this unique well-being experience while also taking full advantage of the forest bathing option. Nature rhymes with culture here, so the next day I headed towards Épinal.
More beautiful stops were to come... I could not wait.
Practical information
Opening hours: The spa is open from Monday, March 12th to Saturday, November 24th. Closed on Sundays.
Address: 1 Avenue du Docteur Mathieu, 88240 Bains-les-Bains
Email: bainslesbains@chainethermale.fr
Telephone: +33 (0)3 29 36 32 04
Example of a package for a weekend: €89 per person, bed and breakfast accommodation, taxes, access to the relaxation pool and fitness studio included.