Let yourself be carried away by the magic of Saint Nicolas during the first weekend in December. It is a real tradition in Lorraine. Discover the Saint Nicolas market in Épinal with its many hand craft stalls during this festive period...
These kinds of short breaks are possible throughout the year in Épinal around other events such as Les Imaginales festival (imaginary world shows), Rues & Cie (street performances) and the The Larmes du Rire (burlesque show). Not forgetting the Salon de la Gourmandise et des arts de la table which includes everything to do with food and treats!
This program can be booked for you if your group consists of 25 people or more. Please contact us to confirm the dates of these festivals and events in order to plan your get away.
Step 1 : Saturday 2nd December – 2.00 p.m. – Arrival
You will be welcomed in your 3 star hotel in Épinal.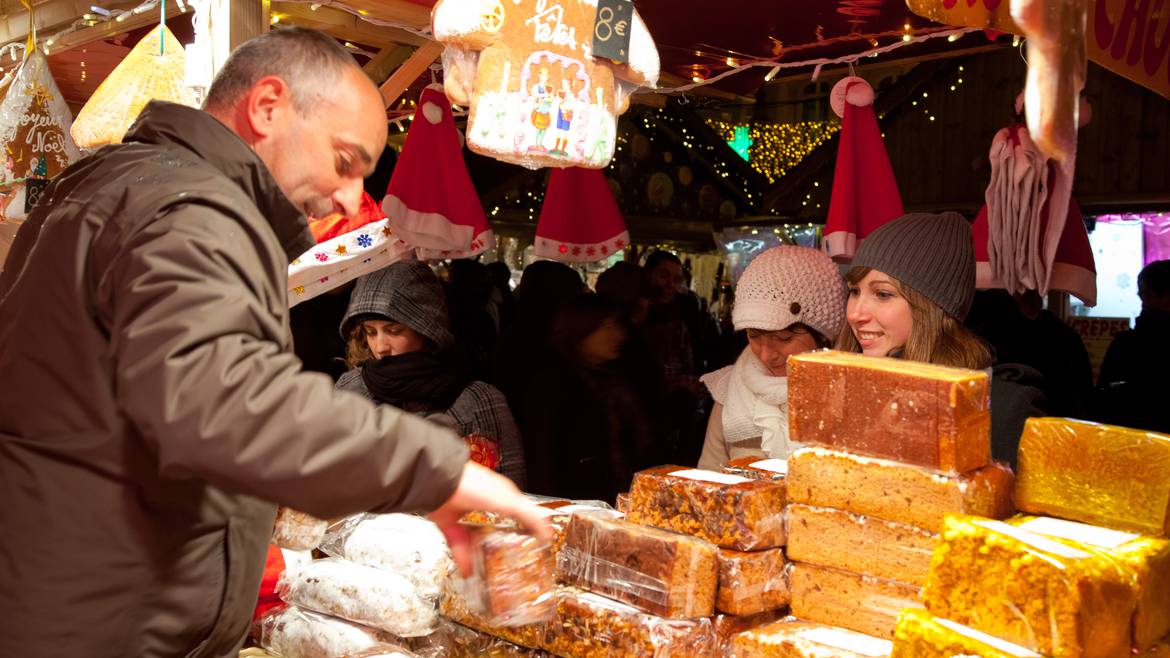 Step 2 : 4.00 p.m. – Gourmet break
Enjoy a good mulled wine or a hot chocolate accompanied by brioche or gingerbread.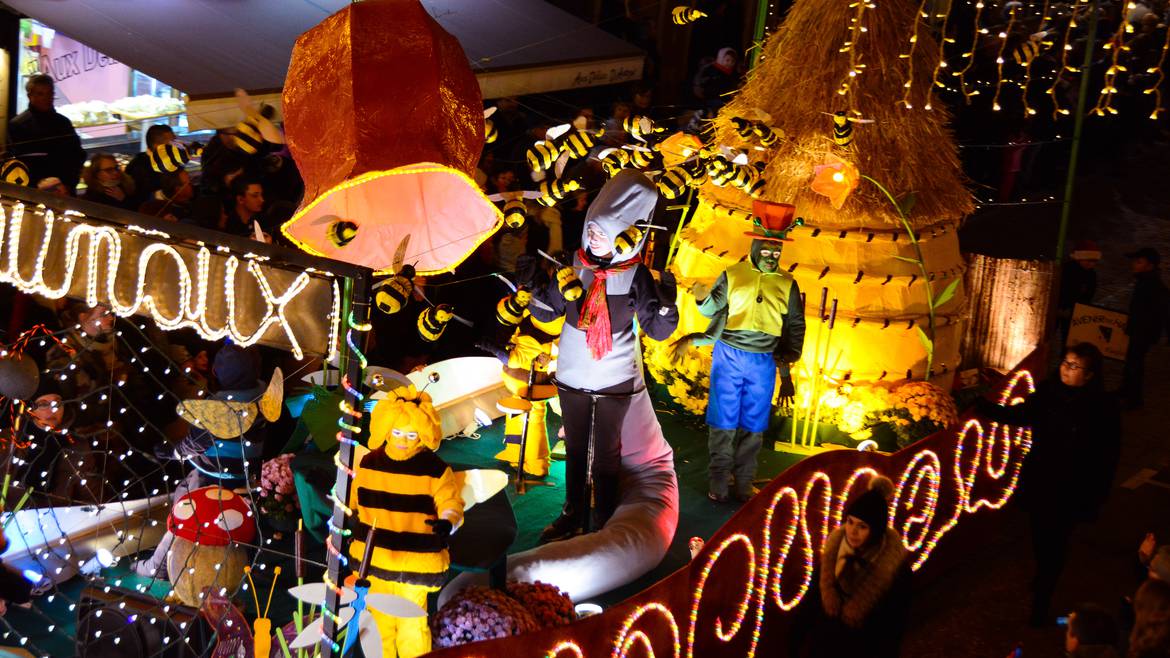 Step 3 : 5.30 p.m. – The apparition of Saint Nicolas
You will be led to discover the theatrical show staging the apparition of Saint Nicolas.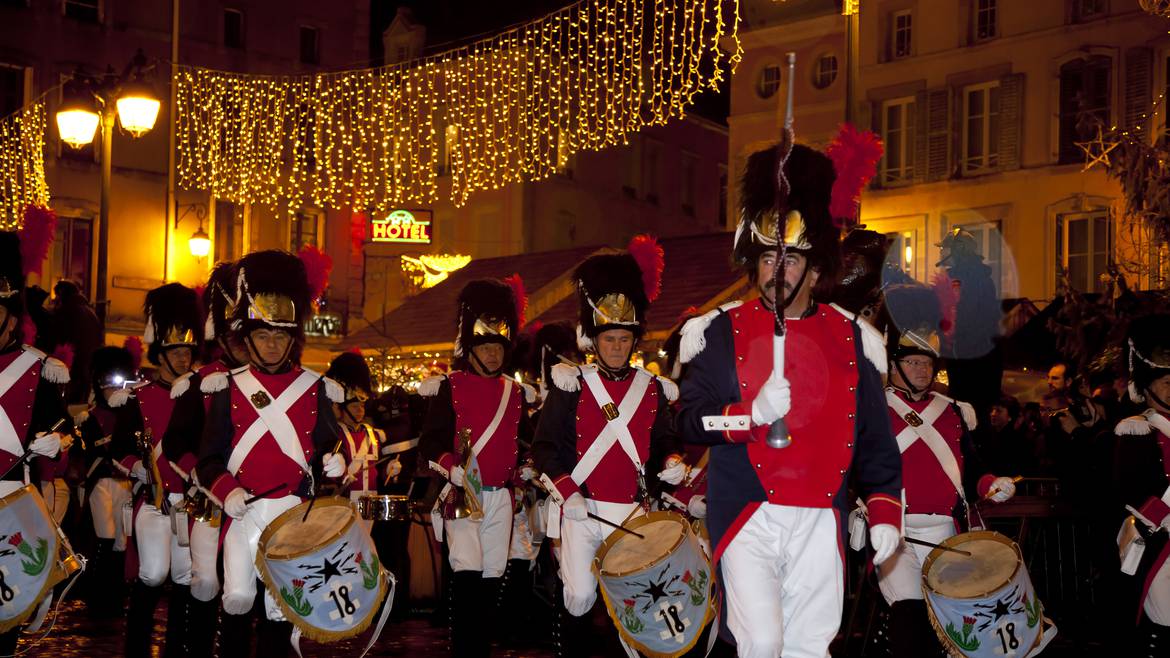 Step 4 : 6.00 p.m. – The Colourful Saint Nicolas Parade
Parade floats and music are part of this parade which you can see from anywhere in the town centre.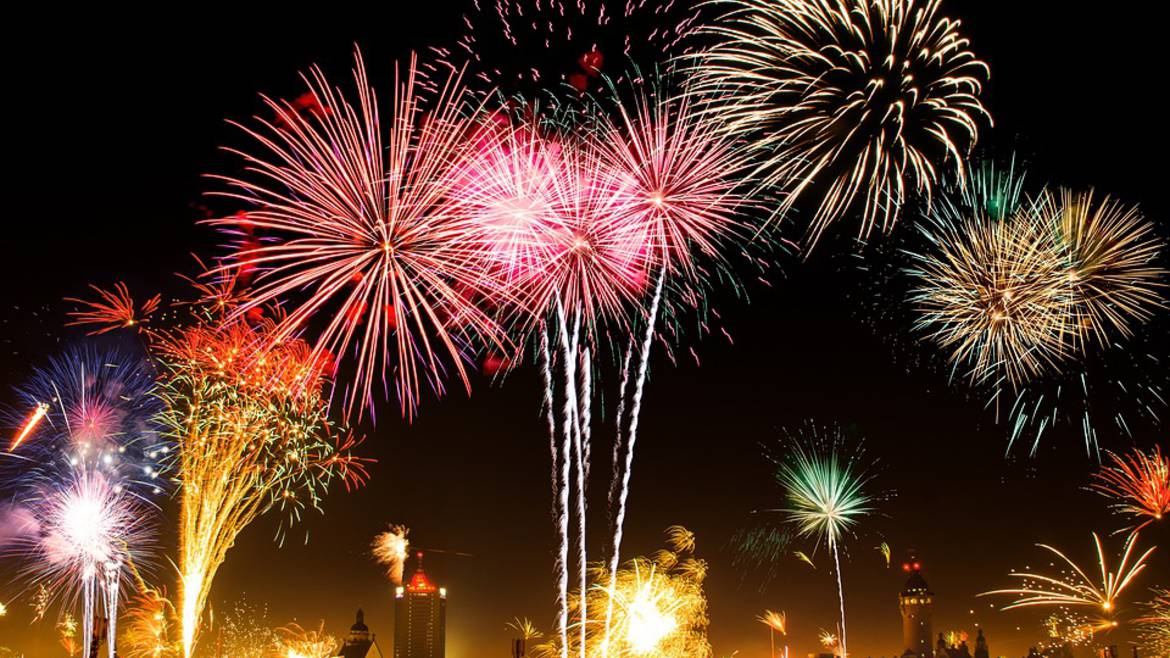 Stage 5 : 8.00 p.m. – The Disappearance of Saint Nicolas
During a pyrotechnic show, you will see Saint Nicolas disappear and then watch the fireworks.
Step 6 : Dinner and overnight stay at your hotel.
Dinner and overnight stay at your hotel.
Step 7 : Sunday 3rd December - Breakfast
Breakfast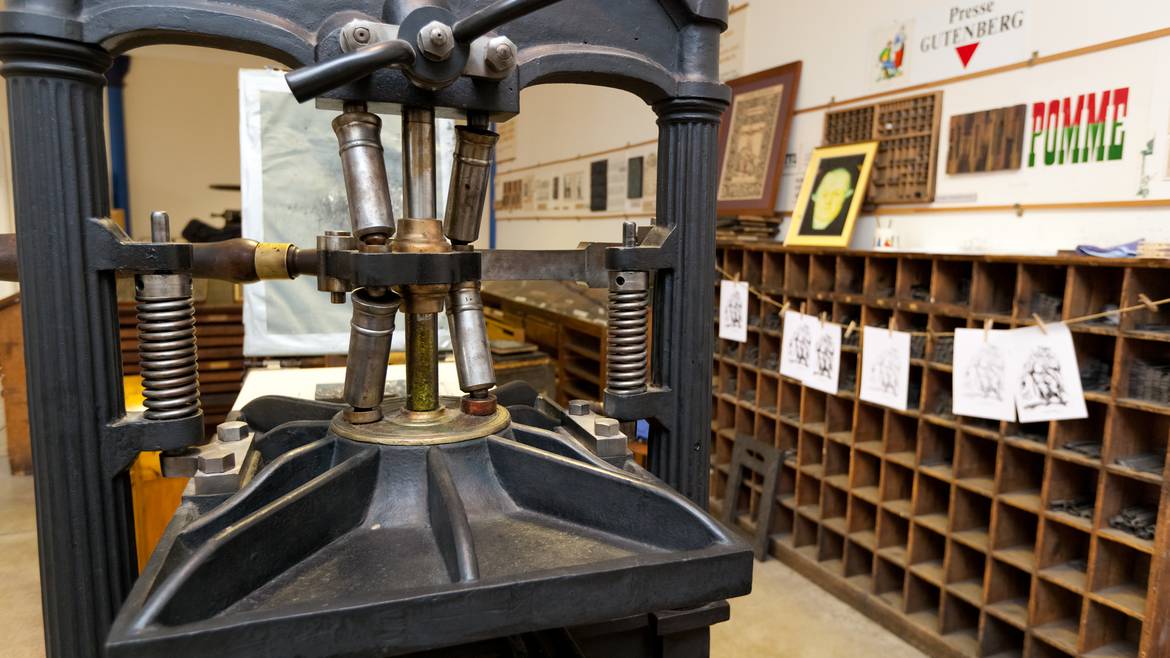 Stage 8 : 10.00 a.m. - Visit the site of Imagerie OR the museum - Musée de l'Image in Épinal
During a visit made under an original and unpublished scenography, you can discover the fascinating world of "images" (little popular prints in bright colours) which have been printed since the 17th century and continue to do so today.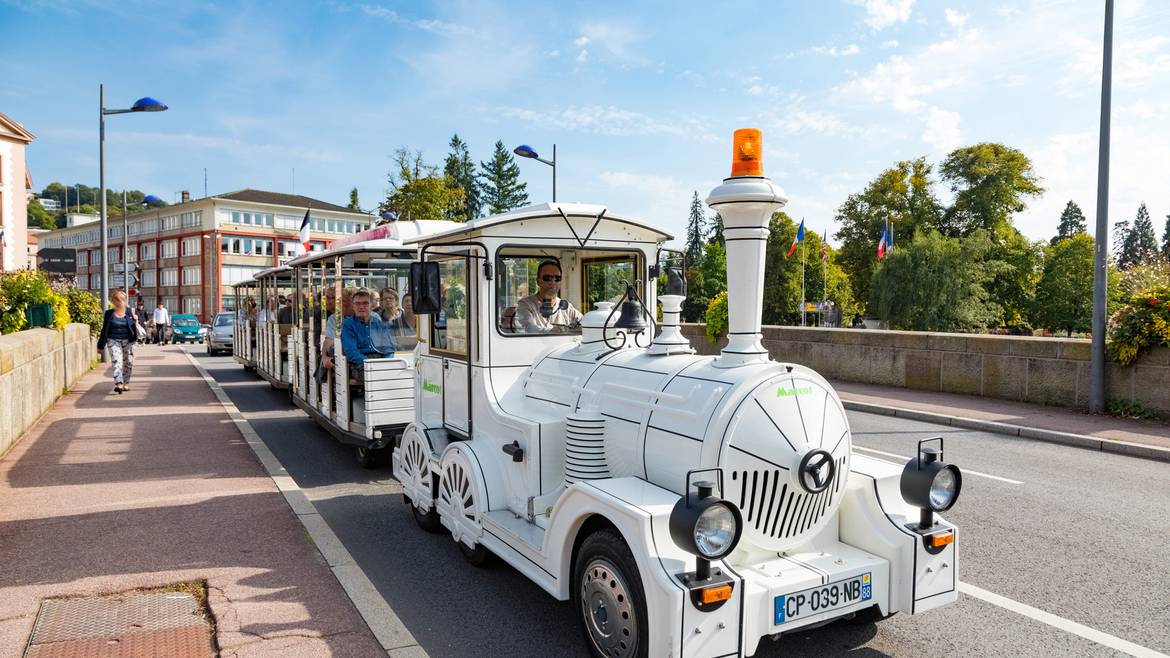 Stage 9 : 11.00 a.m. – Tour around Épinal on the Mini Tourist Train
You can participate in a guided tour of the town to discover its secrets.
You'll like ...
Discover the traditional Saint Nicolas festivities in Épinal
Walking in the town of Épinal
The price includes
Dinner, hotel, breakfast and guided tours included
The price does not include
Drinks during the meal.
You'll also like