On Saturday, the 12th of September, Épinal is hosting the Folles Journées du Vélo! The big bike parade goes through the city centre, from the "Village Vélo" to the Place de l'Âtre. This year, the theme is "Nature and Forest". Custom your bike and you might win fantastic prizes: an electric bike for adults, a children's bike and many other things!
The Folles Journées du Vélo is the cycling festival in Épinal!
Épinal is unquestionably the capital of cycling of Lorraine, with an exceptionally varied choice for mountain bikers, cyclotourists, BMX riders and road cyclists. From wood to undergrowth, from forest paths to cycle tracks… The varied scenery is breathtaking for all types of cyclists, with more than 1,400 km of mountain bike trails, a 73 km cycle route and numerous cyclotourism routes.
When September starts, visitors and residents of Épinal take their bike to the Folles Journées du Vélo. For an entire day, the event supported by the tourism office and the city of Épinal aims at underlying the territories's true potential. It is considered a "land of bikes" thanks to its 1,400 km of mountain bike trails but also its 73 km cycle route following the Vosges canal, as well as its itinerary designed especially for the discovery of the area's heritage, by bike.
Save the date! This year, on Saturday the 12th, bikes in all their forms will be celebrated!
A crazy day: Saturday the 12th of September
At 1.30 pm, meet everyone at the Village Vélo, Place de l'Âtre for the event organised by the city of Épinal. There will be dozens of exhibitors and activities.
The program includes: registration, presentation of the most beautiful bike competition on the theme "Nature and Forest", big bike parade in the city centre and the deliberation/award ceremony. The participants whose bike is decorated on this theme, present it to a jury and might win many prizes, including a Moustache Bikes electric bike or a chikdren's bike.
So? Who will have the craziest idea to decorate their bike?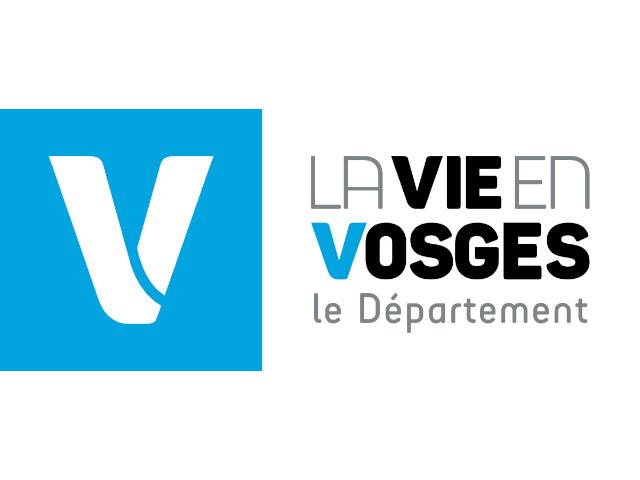 Book your bike!
At the Maison du Vélo d'Épinal and especially for the occasion, you can book a classic (€15) or an electric bike (€20).
For more information, contact the Tourist Office: (+33)3.29.82.53.32