Lovers of plants and budding gardeners will love this day. Cultivate your mind by discovering the riches of our land...
This program is available from April to October.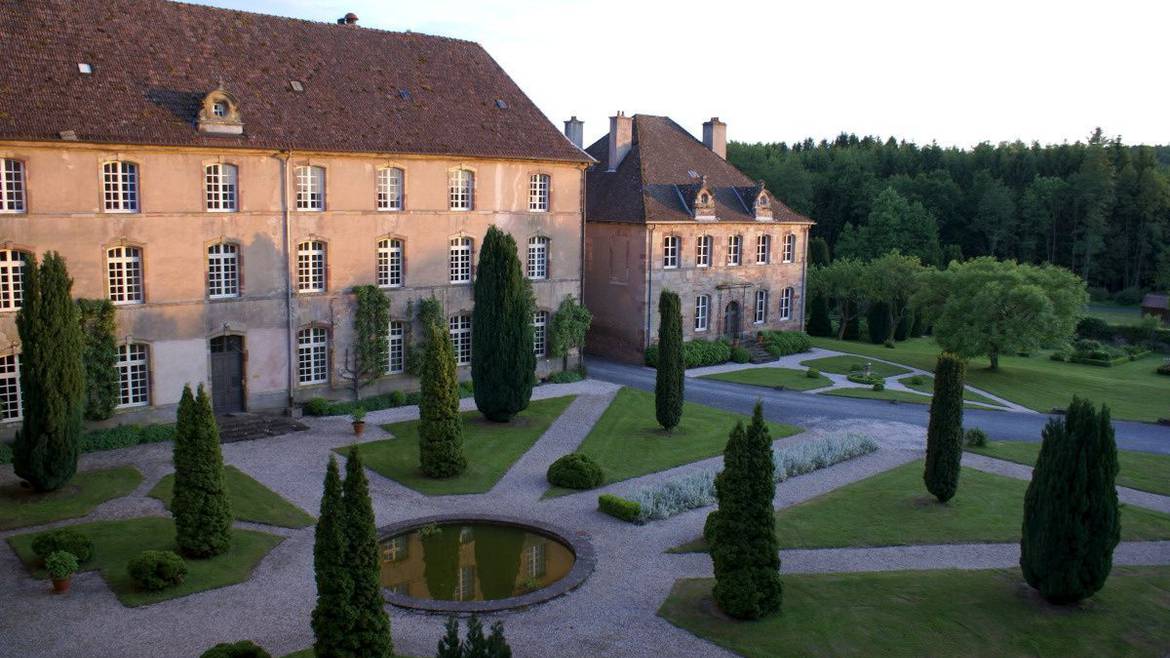 Step 1 : 10.00 a.m.– Visit the Abbey in Autrey and its "Jardin Remarquable"
Founded in 1149, the structure of this abbey is classified as a Place of Historic Interest and its 4-hectare park and the garden has the French label "Jardin Remarquable". With more than 3,500 plant species you will discover among them a collection of millennial roses.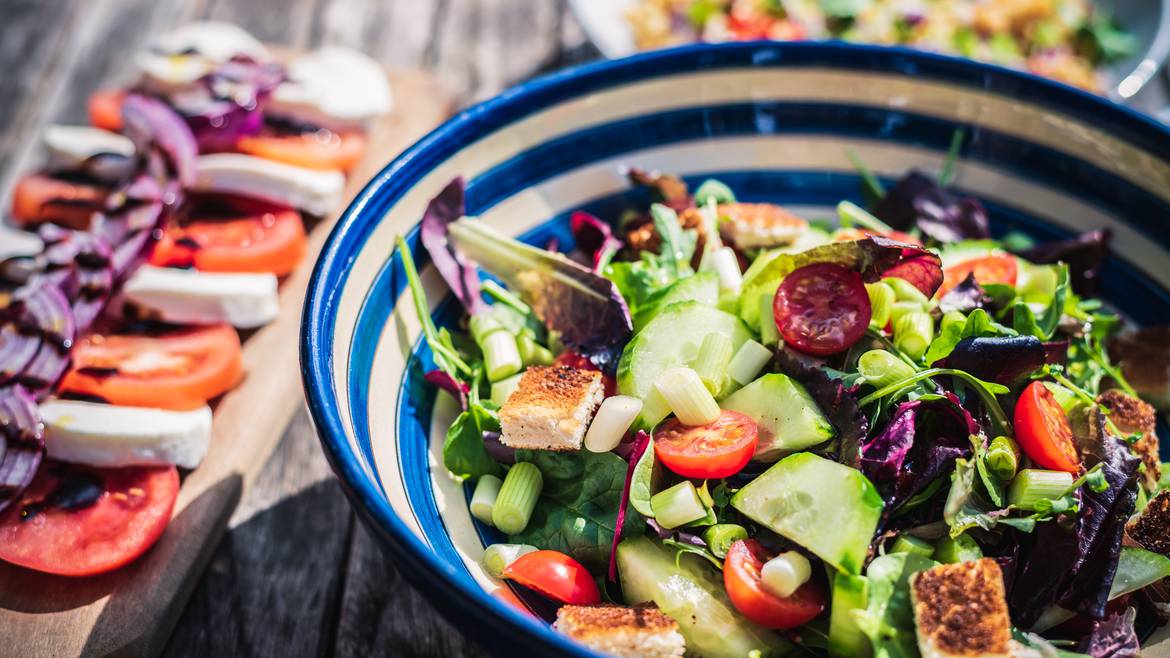 Step 2 : 12.30 p.m. – Lunch in a traditional restaurant
Enjoy a refined cuisine in a beautiful environment.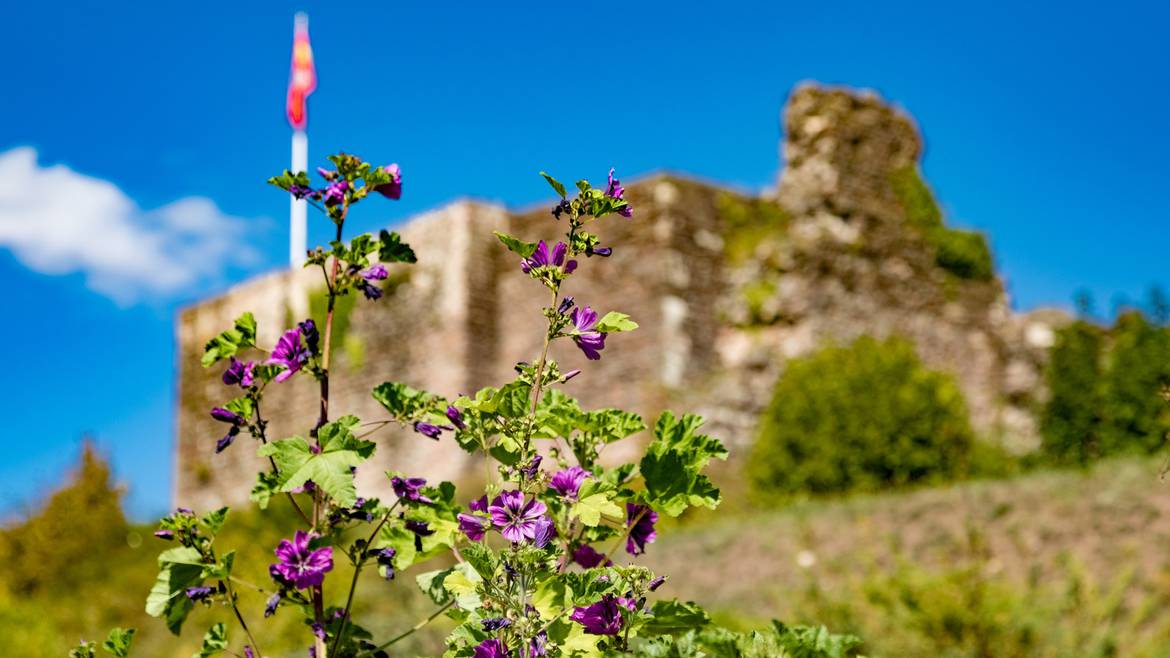 Step 3 : 2.30 p.m. – Guided tour of the castle of Épinal and its medieval garden
This site, classified a Place of Historic Interest, gives a magnificent and impressive panorama over the whole town. You can also discover its 26-hectare English-style park as well as its medieval garden.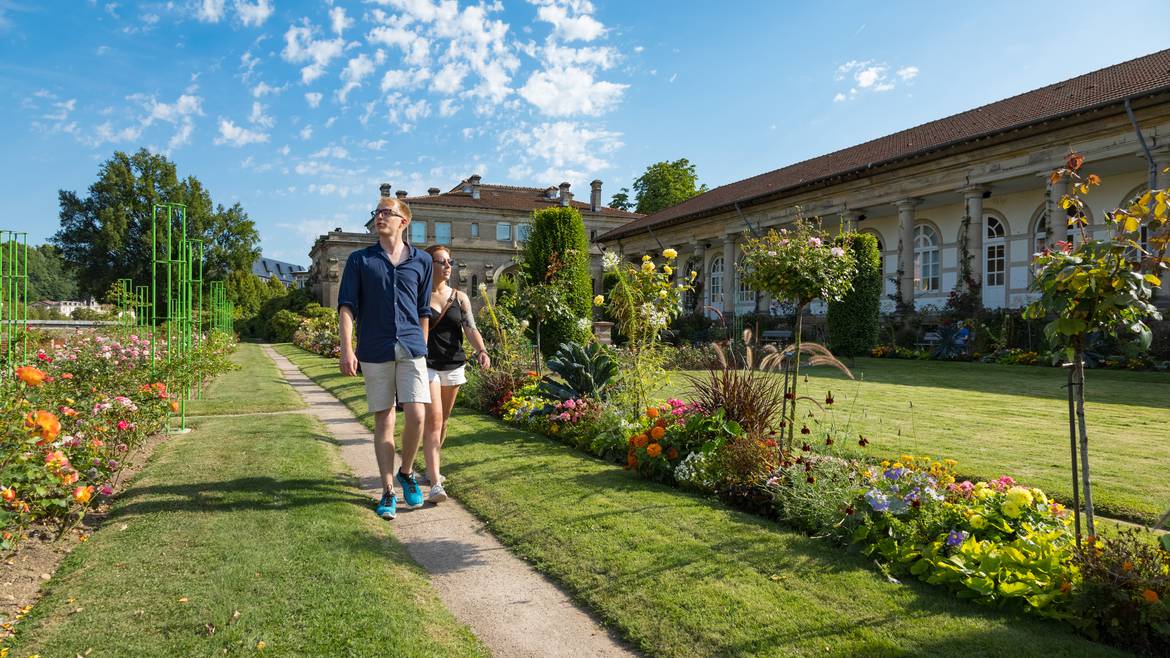 Step 4 : 4.30 p.m. – Stroll around the site - Maison-Roseraie in Épinal
This Roman house dates back to the 19th century and has a garden in which you can discover over 550 different varieties of roses.
You'll like ...
Discover the historical heritage of our area
Visit flower gardens and trees under the sun
The price includes
All guided tours and lunch included.
The price does not include
Drinks during lunch
You'll also like