Since the richness of our area is as much due to its heritage as its savoir-faire, you are invited to discover its many facets through this original escapade.
This program is available all year round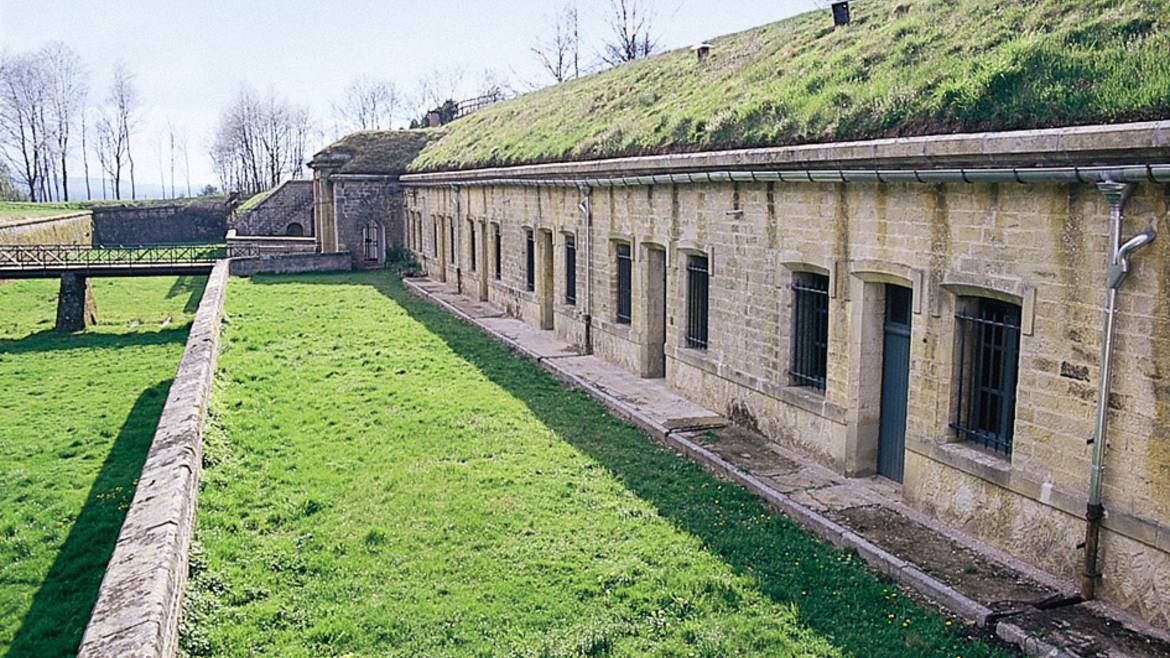 Step 1 : 10.00 a.m. – Visit the Fort in Uxegney.
This is the opportunity to discover the fort which was an important element and symbol of the stronghold of Épinal during the 19th century. It has remained intact and is also a rare example of the defensive system for forts called "Séré de Rivières".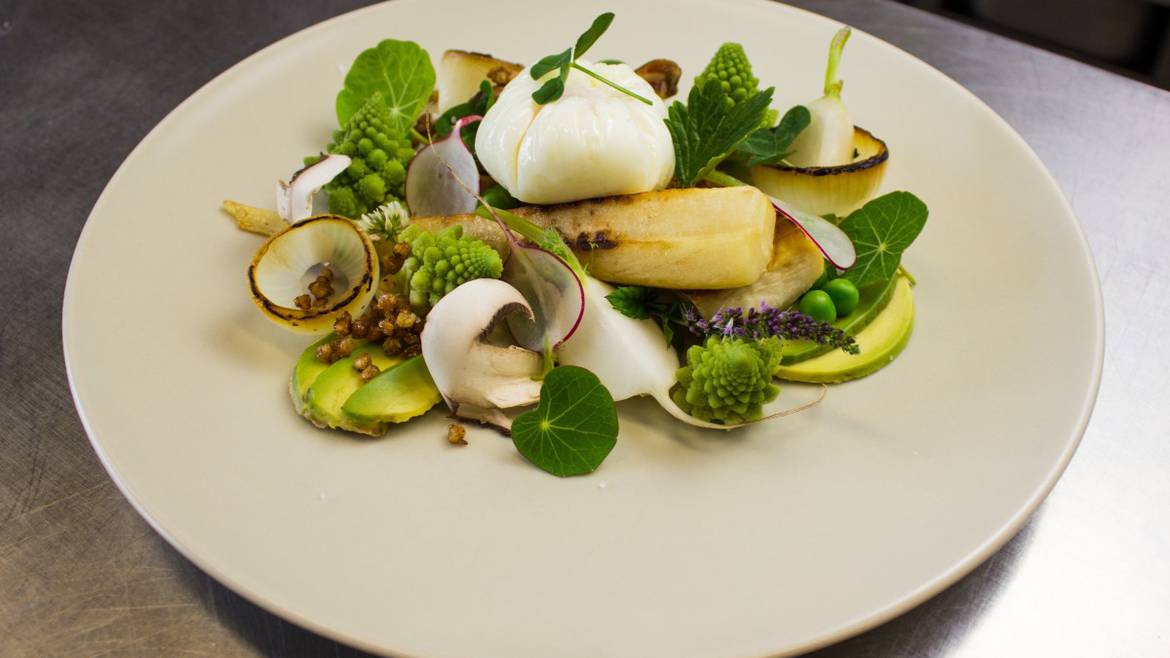 Step 2 : 12.00 a.m. - Lunch
Enjoy lunch in a gourmet restaurant decorated with style.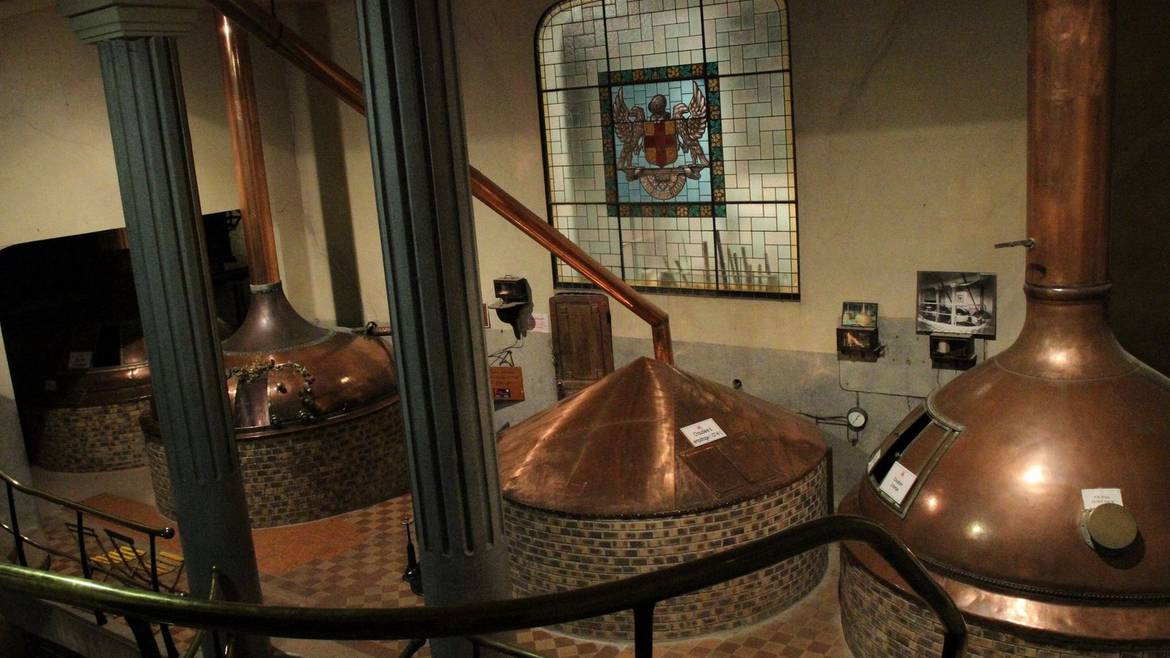 Step 3 : 2.30 p.m. – Visit the museum - Musée Vosgien de la Brasserie in Ville-sur-Illon
You will discover its authentic interior design of Art Nouveau. At the end of your visit, you are invited to taste one of the local beers.
You'll like ...
Discover the many facets of the Vosges territory
The price includes
All guided tours and lunch included.
The price does not include
Drinks during the meal