Épinal opens its doors to you for a day to reveal all of its hidden treasures.
This program is available all year round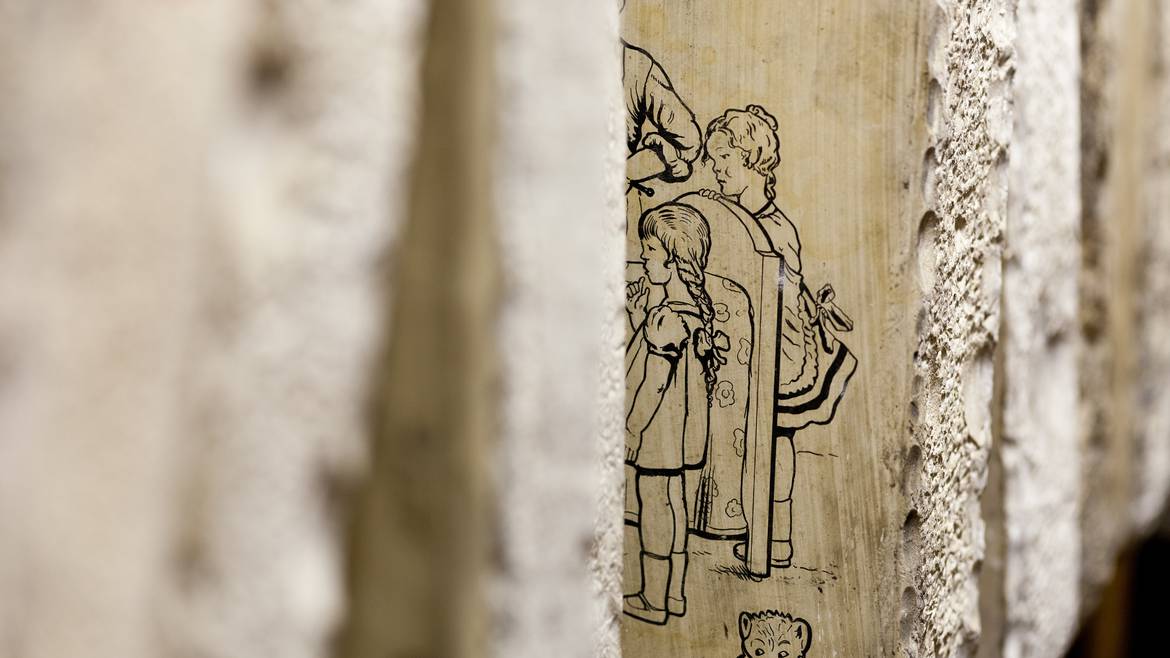 Step 1 : 9.30 a.m. – Visit the site – Imagerie d'Épinal.
You can discover its original and unprecedented scenography thanks to the HistoPad tablets as well as its invaluable and unique heritage in the world. All of our images have been produced on the site for more than two centuries and are certified "Made in Épinal"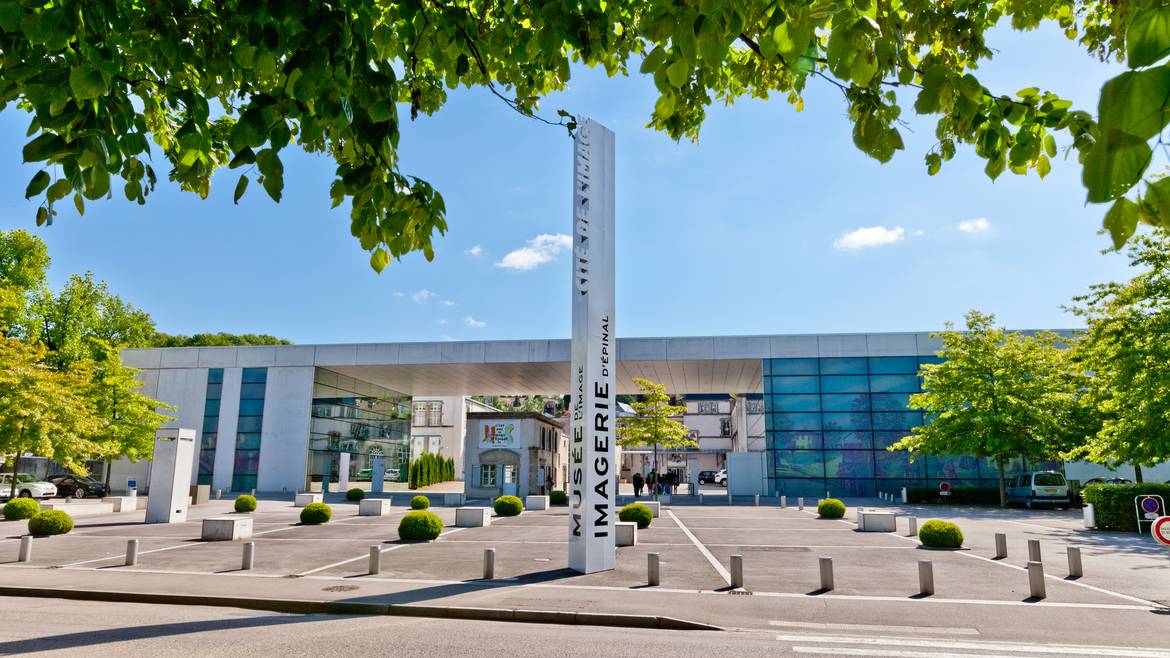 Step 2 : 11.00 a.m. – Visit the site - Musée de l'Image d'Épinal
You can discover a collection of nearly 100,000 images and a fascinating world, both of which recall their stories from the 17th century to the present day.
Step 3 : 12.30 p.m. – Lunch
Lunch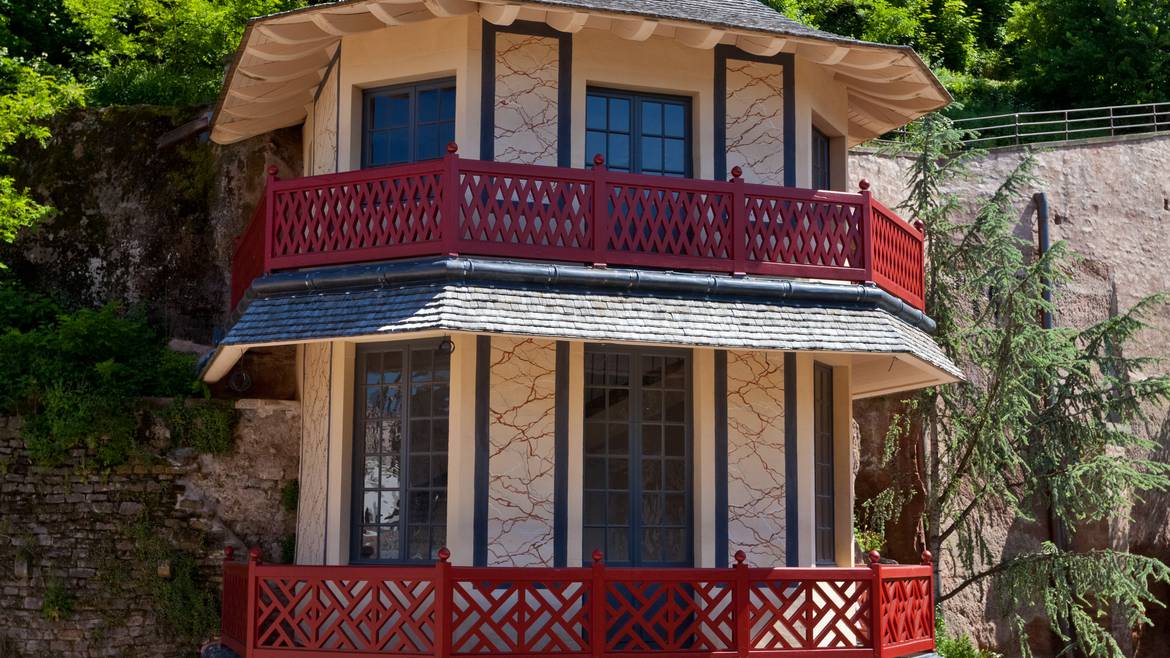 Step 4 : OPTION 1 – 2.30 p.m. – Guided tour of the historic centre of Épinal
Discover the Basilica in Épinal as well as the Place des Vosges, the district – quartier Canonial, the museum -Musée du Chapitre and the Chinese Tower.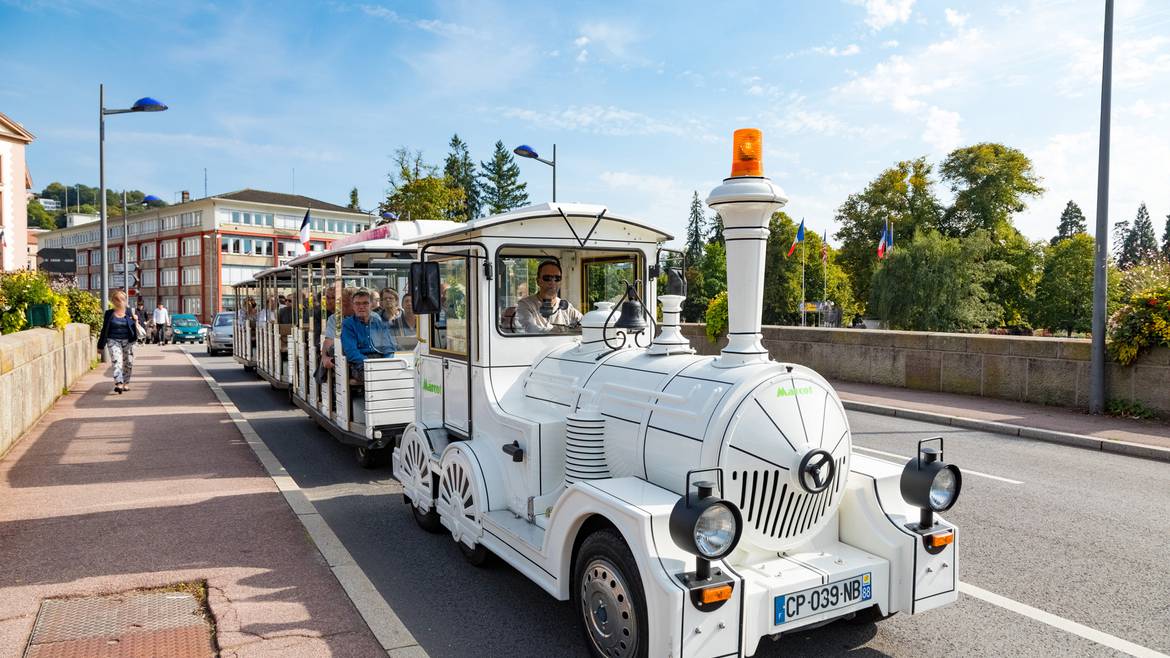 Step 5 : OPTION 2 – 2.30 p.m. – The Mini Tourist Train
Take the Mini Tourist Train for a guided tour around Épinal. You will discover the town centre as well as its secrets...
Step 6 : OPTION 2 – 3.30 p.m. – Épinal Planetarium
Live a lifetime experience thanks to the Planetarium projection room with a 10-metre-diameter screen which will immerse you into a sensational spectacle in the galaxy.
You'll like ...
Discover the history of the town of Épinal along with all its secrets
The price includes
All guided tours and lunch included.
The price does not include
Drinks during lunch.
You'll also like