A perfect day for those who appreciate local products. Immerse yourself in the heart of the Vosges to discover our artisan production - our products will no longer have any secrets for you.
This program is available all year round.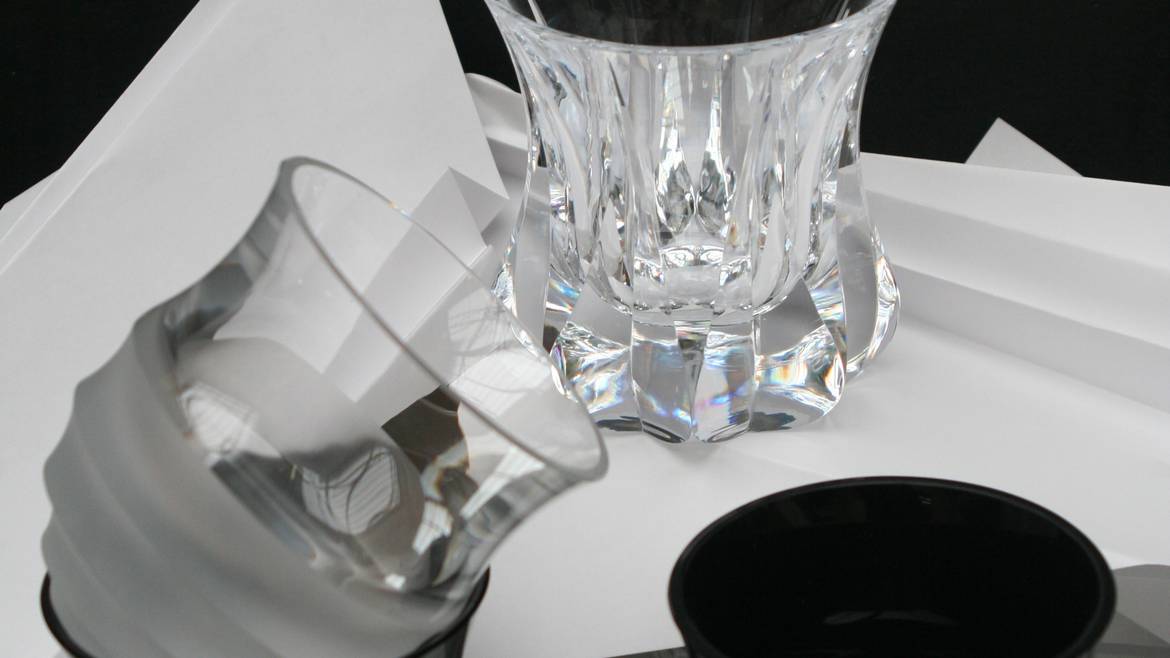 Step 1 : 10.00 a.m. – Visit the Glass-maker - Cristallerie-Verrière «La rochere».
This 17th century building and its glass masters show you their blown glass skills through a unique demonstration.
Step 2 : 12.00 p.m. - Lunch at the Auberge des Thones
You can enjoy local products as well as a rustic cuisine baked in a wood-fired oven.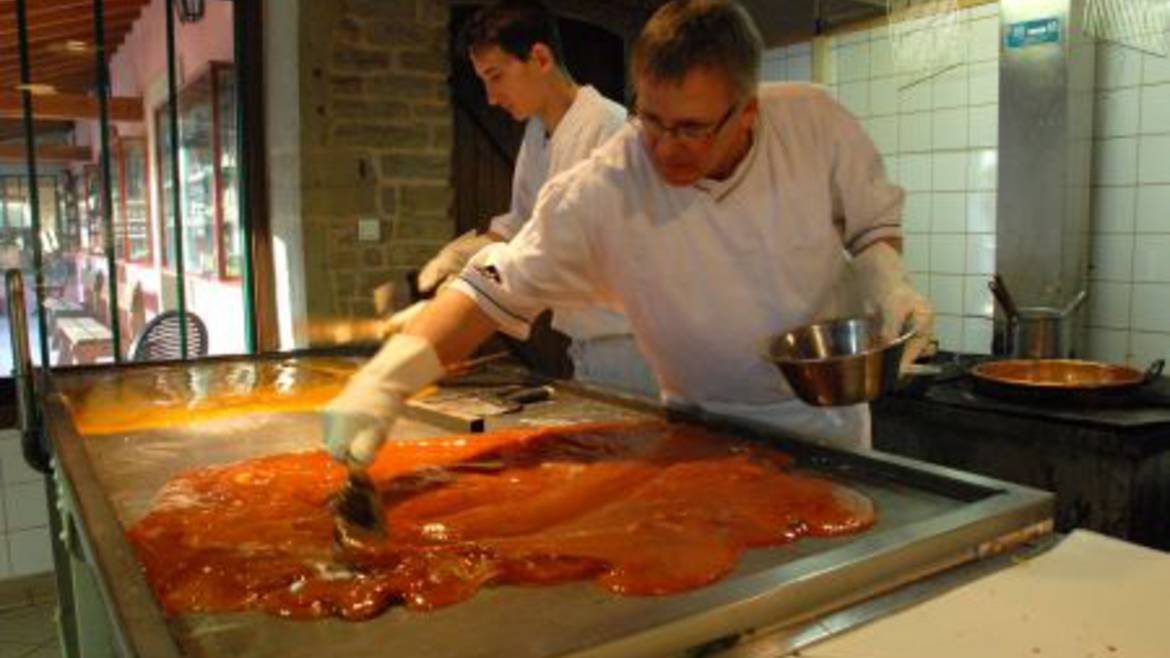 Step 3 : 2.00 p.m. – Visit the sweet maker - DélisVosges in Darney
In this factory which hand-makes sweets learn about the secrets of the history of the production of the "Bonbon des Vosges" before visiting the sweet shop.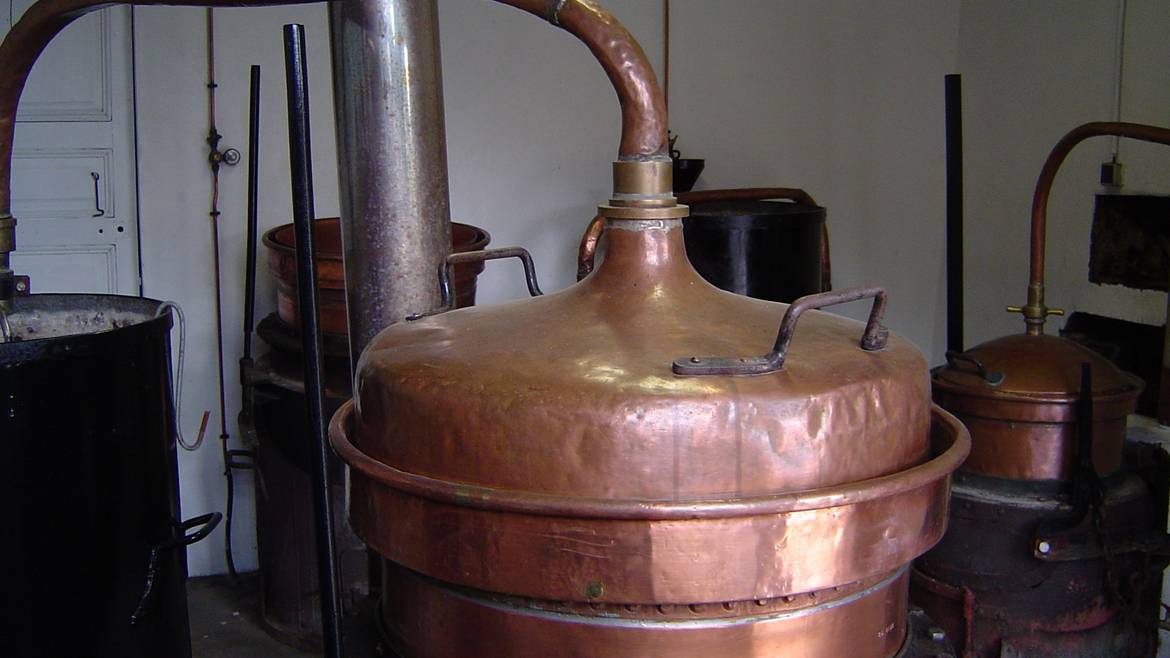 Step 4 : 3.30 p.m. – Visit the distillery - Distillerie Riondé in Saint-Baslemont
Distillers from father-to-son since 1902, they offer artisanal copper utensils in their factory. Visits end in their shop.
You'll like ...
Discover original products and local manufacturing
Visit the craft heritage in the Vosges
The price includes
All guided tours, lunch and drinks included.
You'll also like