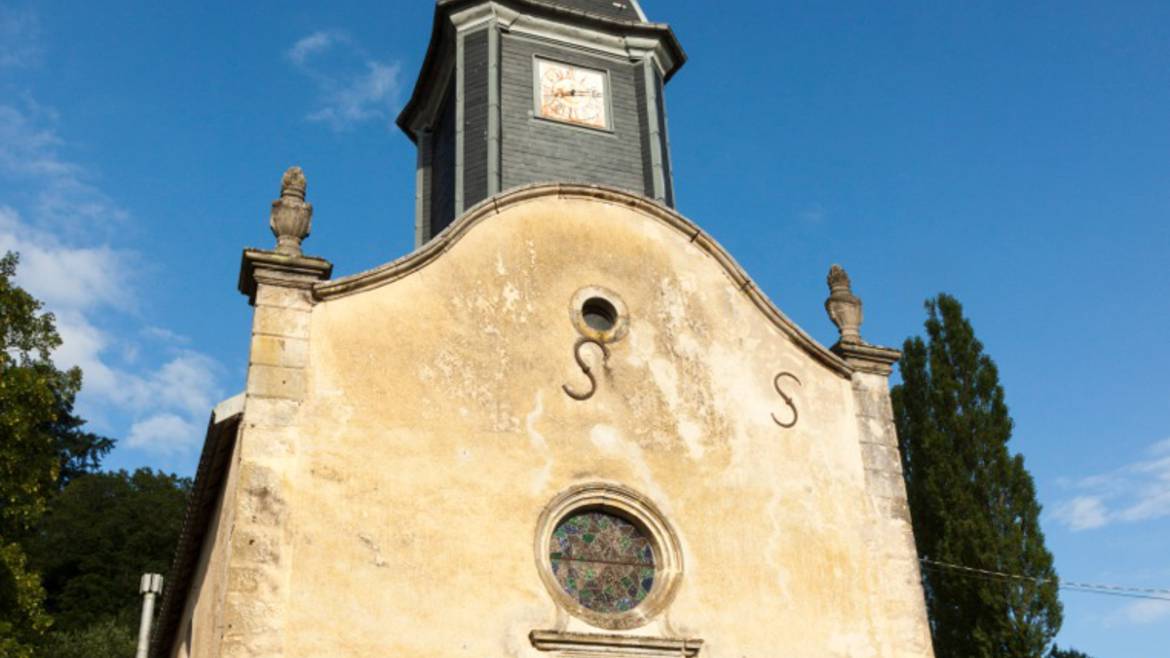 Stroll through history
Discover, thanks to a passionate, the Manufacture Royale. This property is considered the most beautiful industrial site of the 18th and 19th centuries in Lorraine with its castle, its chapel, its foremen's house, etc. Enjoy the remarkable tree species in the park which are witnesses to the rich past of the gardens in the Manufacture Royale.

The Manufacture Royale is opened from March to October.
You'll like ...
The diversity and beauty of its architecture
The visit of the Gardens with a rich past