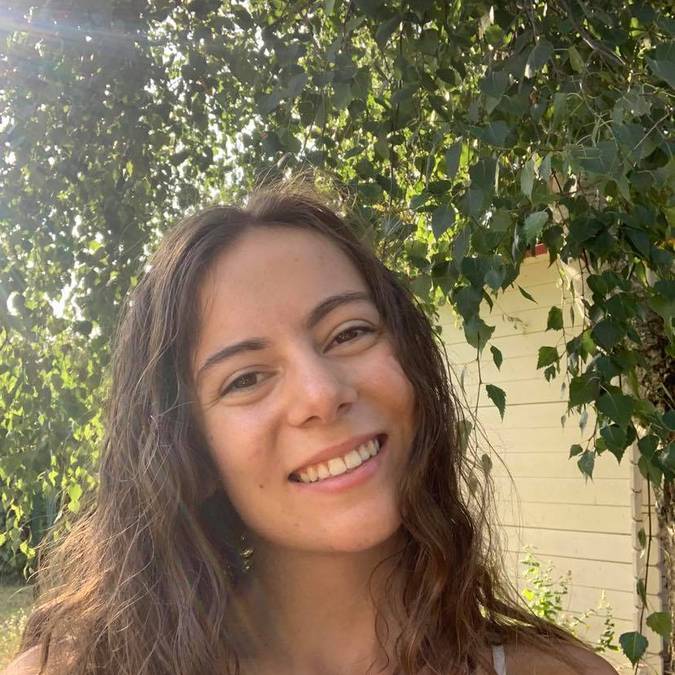 Sophie
Looking for the canoness' murderer in the historic centre of Epinal
For you, Epinal Tourisme is:

The perfect balance between sport out in nature and cultural discoveries

Your favorite local dish is:

Munster cheese and blueberry pie

Your favorite local touristic place is:

The Spinaparc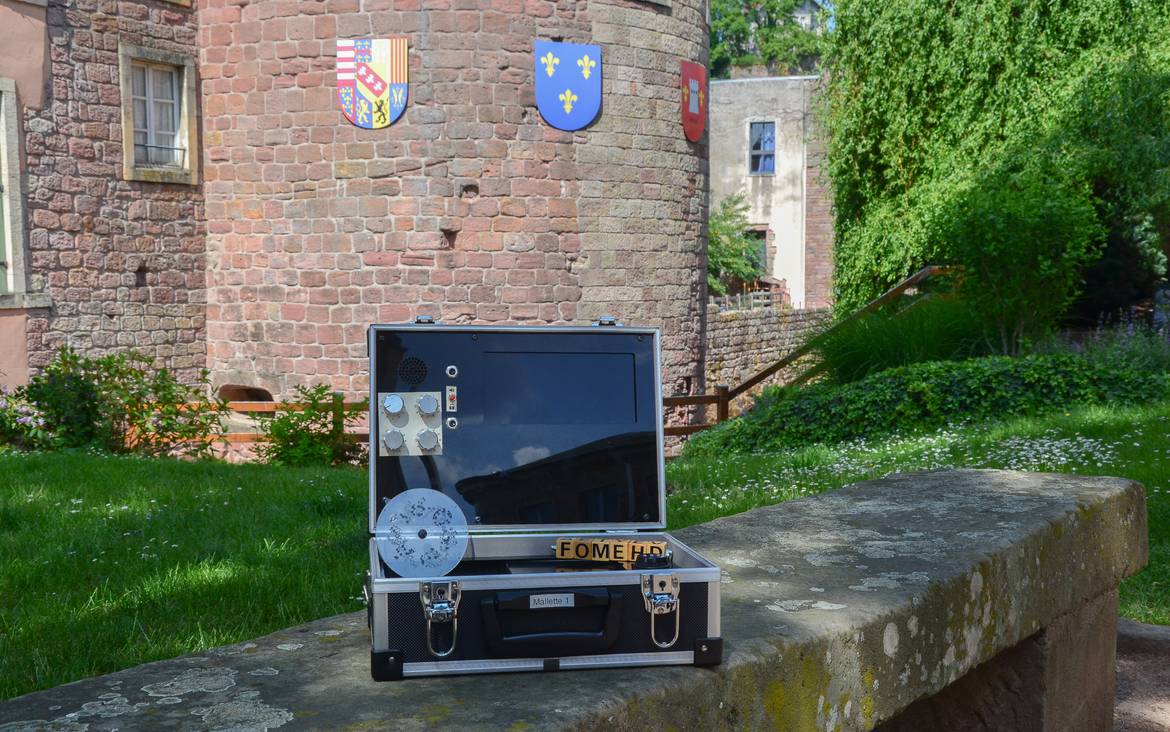 In the shoes of a detective for an afternoon
Passing through Epinal for a day with some friends, we had the chance to try a paper chase in the city. After putting our trainers on, we are all meeting at the Tourist Office of Epinal. We discover the detective's suitcase, in which all the useful objects will help us solve the riddles. We also get a booklet with the story, the indications on the course, the various riddles as well as the list of suspects. We are now ready to go back in time, and we are heading for Epinal in 1316. Our mission is the following: through a course in the old town of Epinal and by solving several riddles, we are going to find who, among our 11 suspects, the canoness' murderer is.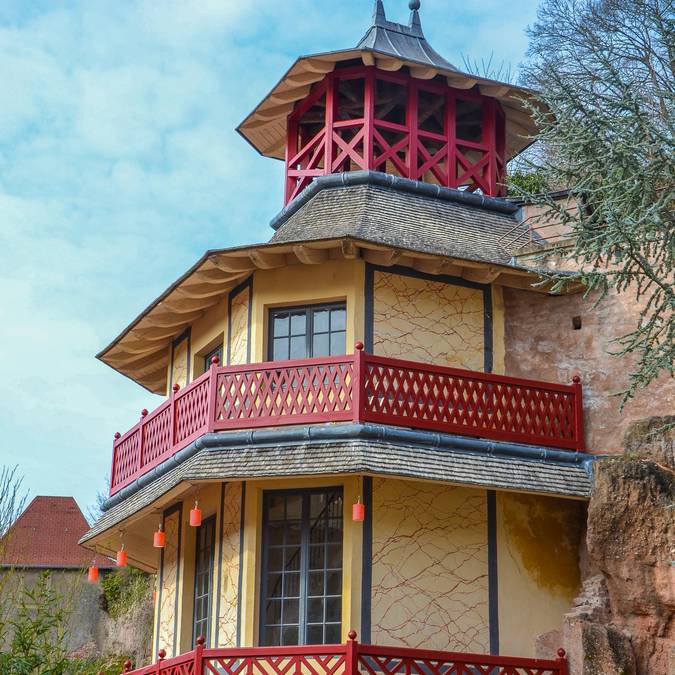 Discover the city differently
The game is already starting in the Tourist Office. We then jump into it, eager to succeed, through a series of riddles that call on us being observant and logical as a team. We harness several of our senses: our vision, but also our hearing and smelling! We are immersed in a captivating plot and the riddles lead us to unexpected buildings. For example, as we walk in a street, we discover the "tour chinoise" (Chinese tower) in which the stairs allow us to join up with the castle, which we never imagined was possible!
As the good answers go by, we find the codes that allow us to get the accessories we need to carry on our investigation. Thanks to our deductions, we can already start excluding some suspects from the list. We divide the tasks up: as one writes down the answers, the other crosses the excluded suspects out… and each of us puts out different qualities to solve the mystery: cohesion is key!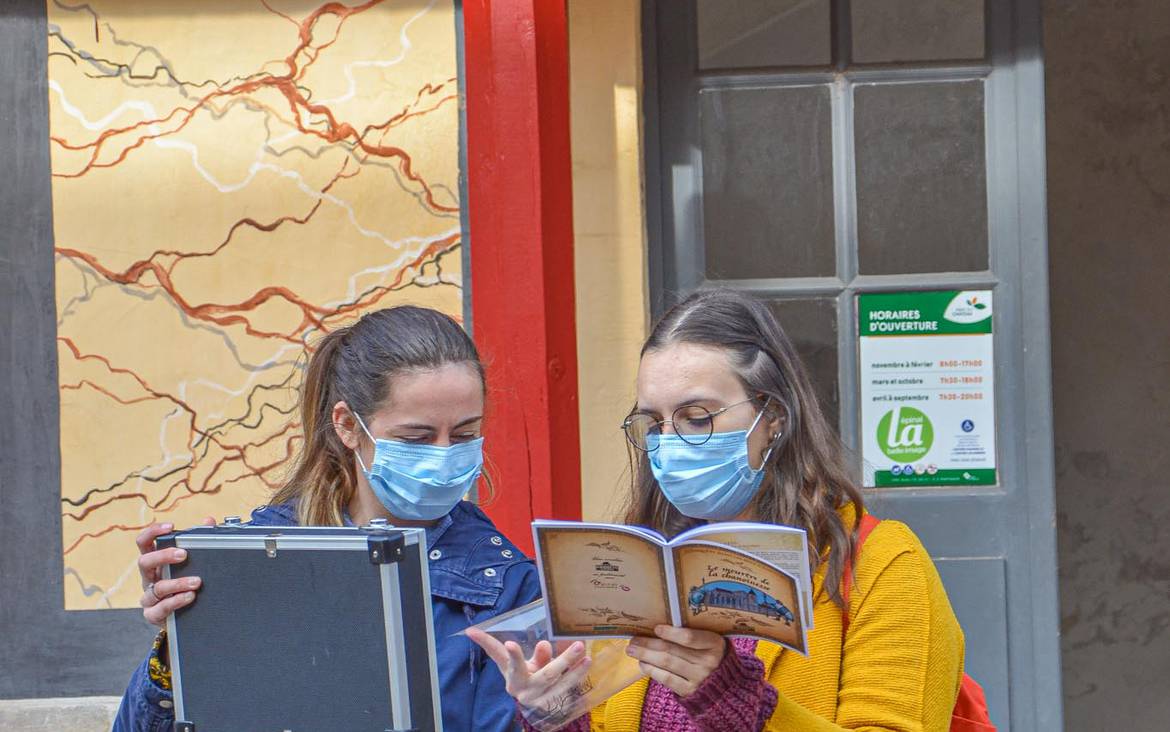 Time for the revelation
After around 2.5 hours of running through the city, we walk back to our starting point, the Tourist Office. We have to solve one last riddle, which will allow us to solve the case. We are victorious: we have the right suspect!
Our great afternoon comes to an end but it allowed us to discover the city and its heritage differently. If I ever have a friend coming to visit the Vosges, I will definitely tell him about the Enquête Game!
Spend quality time with friends or family
Discover Spinal's heritage in a fun way
Take a walk in the heart of the town