FORT DE LA GRANDE HAYE
Historic site and monument at Golbey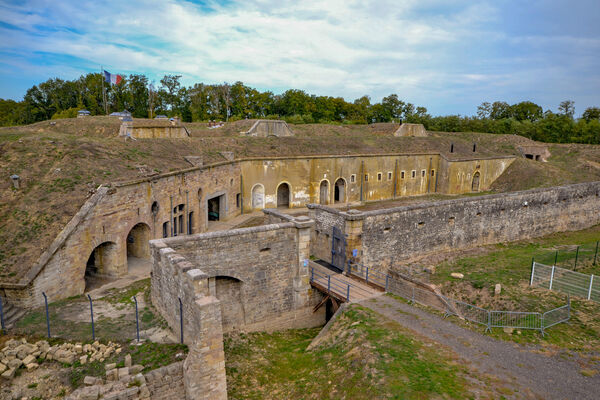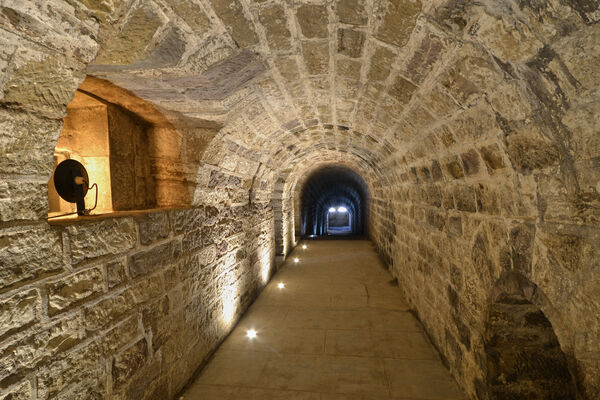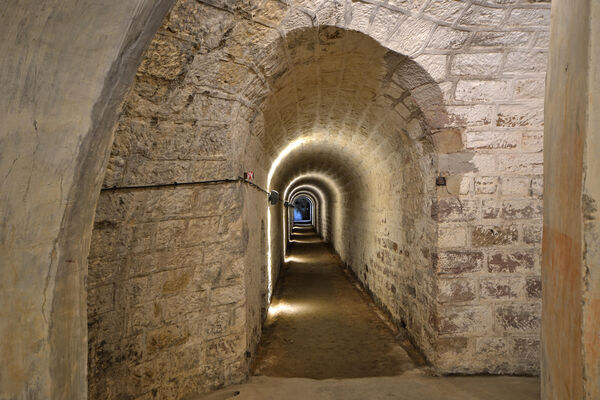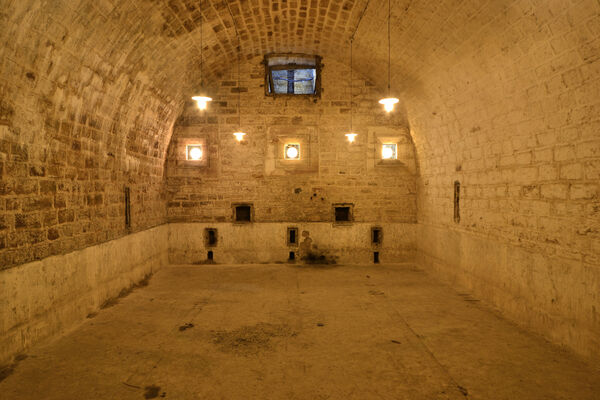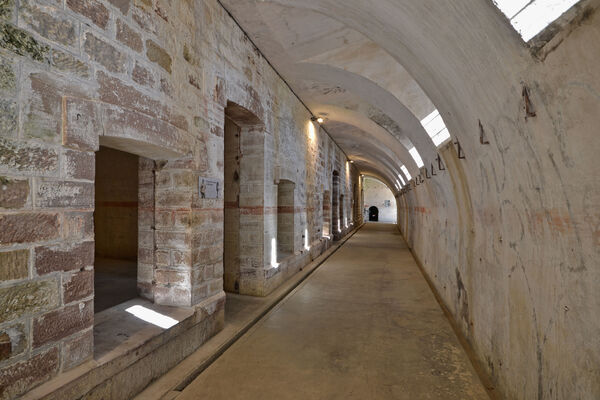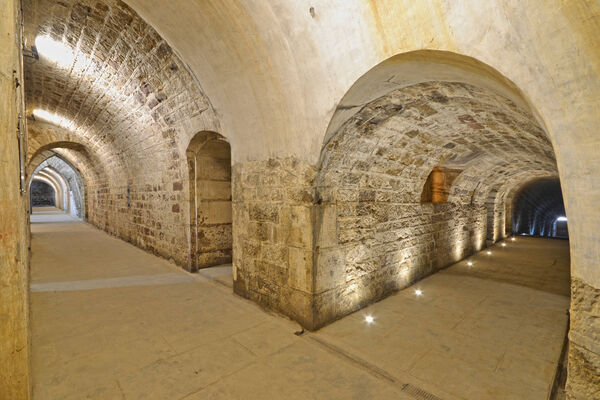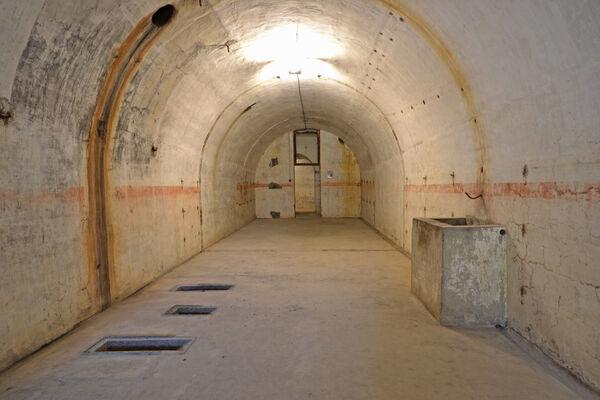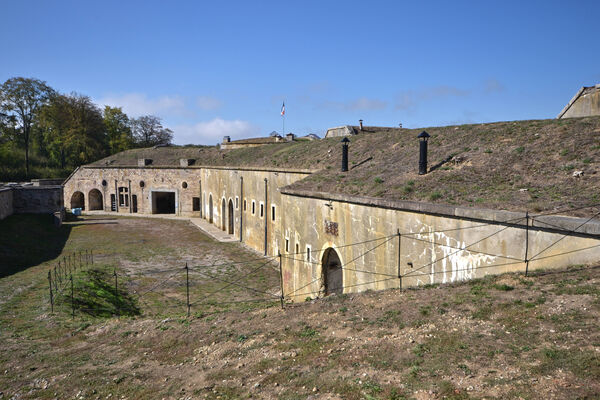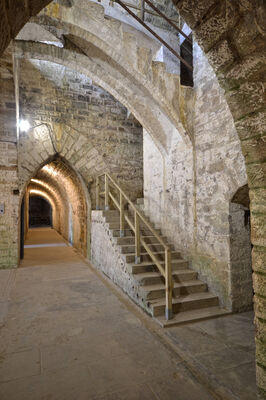 À proximité du canal des Vosges, le fort de la Grande Haye est l'une des 17 fortifications de la place forte d'Épinal, construite entre 1882 et 1884. Il faisait partie de la ligne de défense érigée par le Général Séré de Rivières s'étalant de Dunkerque à Nice pour protéger la frontière, après la guerre de 1870.
Ce fort, édifié à sa construction en pierre de taille, fait partie des rares ouvrages de cette période à avoir été modernisé avec du béton sans être cuirassé. Il possédait un armement à l'air libre qui contrôlait un secteur allant de la côte de Virine au ravin de Thaon et il soutenait ses voisins, les forts de Dogneville, de Bois l'Abbé et d'Uxegney. Cette fortification a participé à protéger la frontière pendant plus de 40 ans, jusqu'à la fin de la Grande Guerre. Utilisée comme dépôt de munitions pendant l'entre-deux guerres, elle a été occupée pendant le Second Conflit Mondial par les allemands avant d'être utilisée par le 170ème Régiment d'Infanterie puis par le 1er régiment de tirailleurs comme terrain de manœuvres.
Propriété de la commune de Golbey, le fort est restauré depuis 2015 par les bénévoles de Fortiff'Séré – l'association Séré de Rivières. Ce travail de restauration, dont les premiers travaux ont permis de dégager entièrement l'ouvrage, a attiré l'attention de la Fondation du Patrimoine.
Leave a review about Fort De La Grande Haye :
Horrible

Bad

Average

Good

Excellent
There is no review about Fort De La Grande Haye, be the first to leave one !