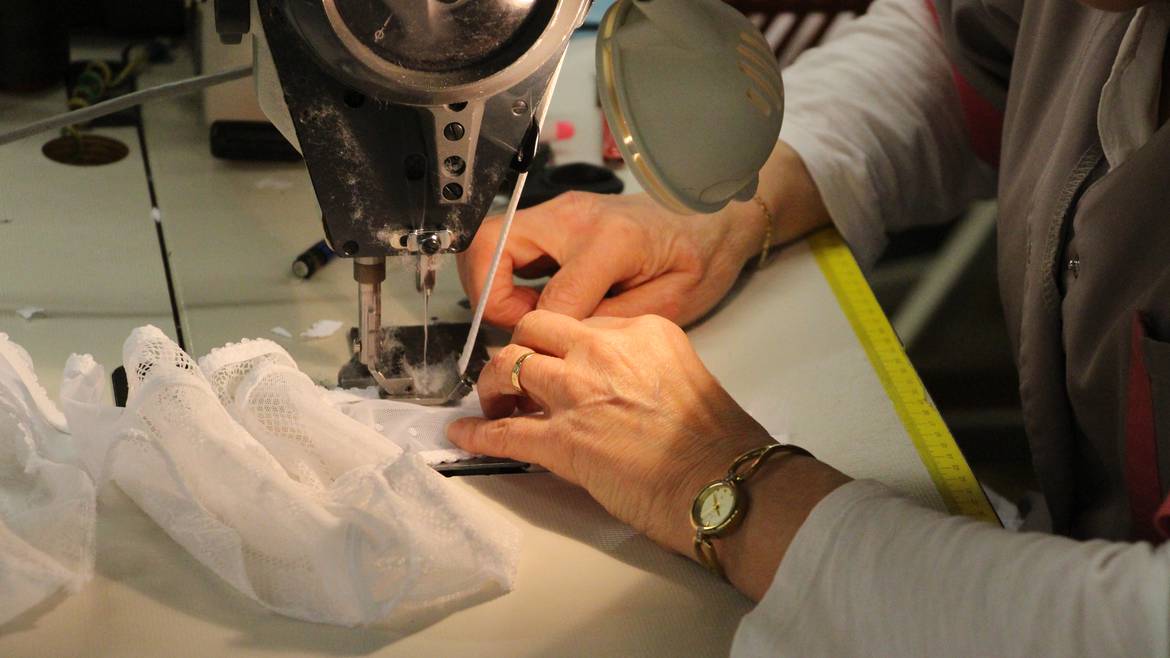 Discover a French savoir-faire
Come discover this exclusively French factory which makes lingerie for women.
It has developed a range of elegant and fine lingerie thanks to its proximity with its suppliers and the quality of its raw materials.
The company is committed to producing high quality lingerie sets respecting the traditions and the skills of corset makers à la française. The visit ends with a stop in the shop. Open all year upon request.
You'll like ...
A stop in the shop at the end of the visit