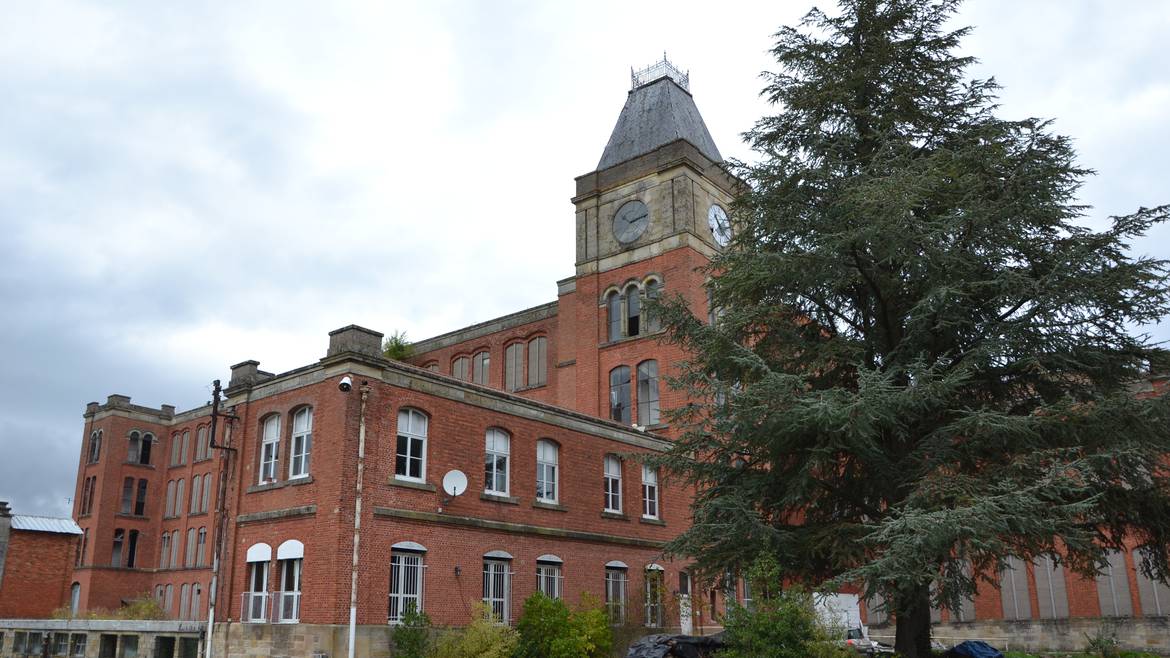 Come and discover military art from 1870 to 1962
From the cap to the boot with all the rest in between such as projectiles, belt buckles, knives, etc...
Nothing is missing in these themed rooms.
You can relive the life of the World War 1 infantrymen through a sound and lighting show which re-enacts the life in the trenches in Verdun.

The Museum is open from May to November.

Special price : €1.50 for children.
You'll like ...
Discover the different military equipment of the time
The re-enactment of life in the trenches in Verdun