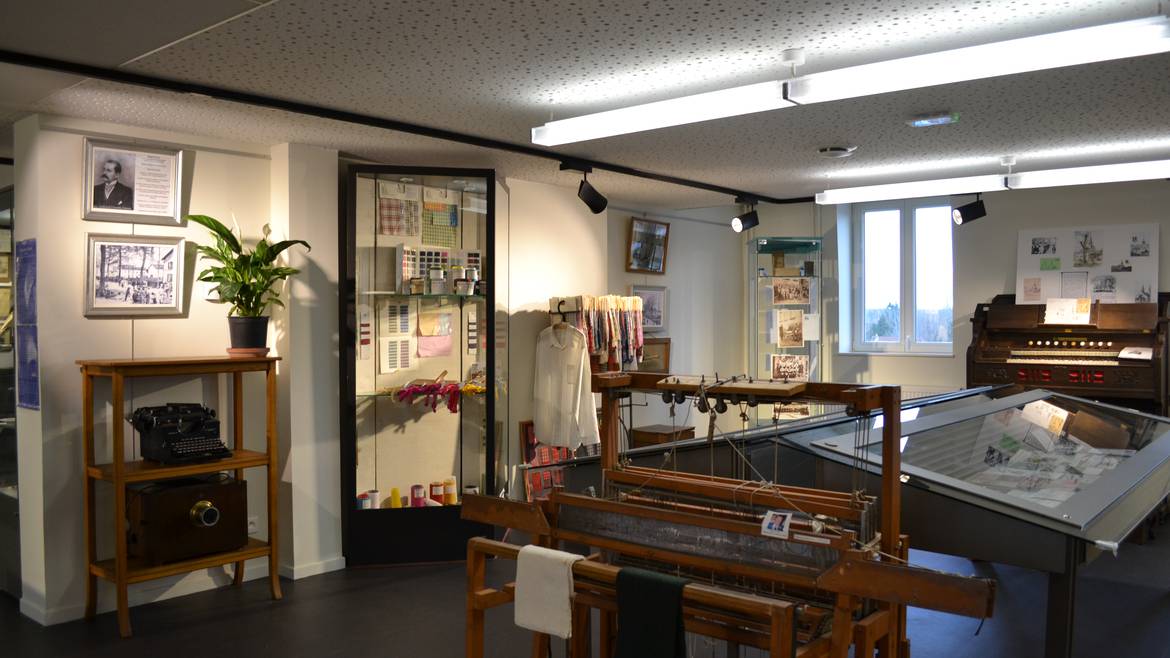 Discover the history of Thaon-les-Vosges.
The Heritage Museum in Thaon-les-Vosges opened in January 2015 and the Heritage Association uses it to house its treasures. It invites you to discover the history of the town, Thaon les Vosges, with exhibitions on the bearded lady, the Bernadette sisters, the textile era and many other historical aspects that have marked the town. It showcases many photos, period pieces and archives. The Temple, the Rotunda, the Oratory and the Chapel can be visited upon request.

The museum is opened all year upon request.
You'll like ...
The discovery of the history of the town
The visit of other sites in Thaon-les-Vosges upon request