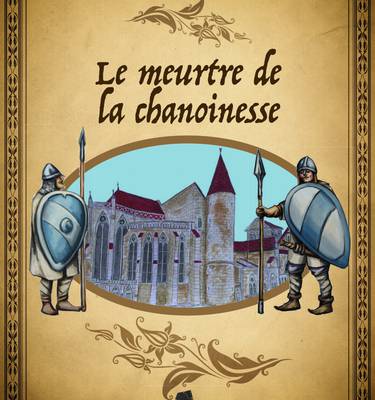 Will you discover who murdered the canoness?
Have fun discovering the city through a full-scale escape game thanks to which you will learn about heritage differently.
With the investigation suitcase and plot, you will be guided through a journey of riddles in the Épinal of 1316. Follow the clues as you cross the heritage of Épinal.
Be observant, think, work as a team and you might be able to solve the case!
Practical information:
-Cost of the rental suitcase: €15
-A €200 deposit cheque will be asked and given back after verification of the returned equipment.
- Outdoor activity: good weather conditions are necessary to enjoy it properly.
- Team game for older children.
For more information, please contact the (+33)3 29 82 53 32.