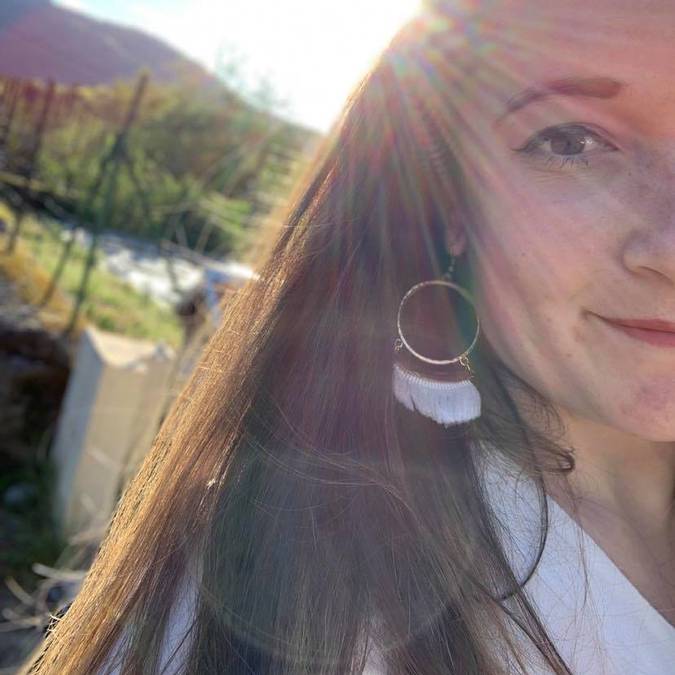 Margot
In the shoes of a detective
For you, Epinal Tourisme is:

A place to recover in the middle of nature

Your favorite local dish is:

Mirabelle plum pie

Your favorite local touristic place is:

The Maison Romaine in Epinal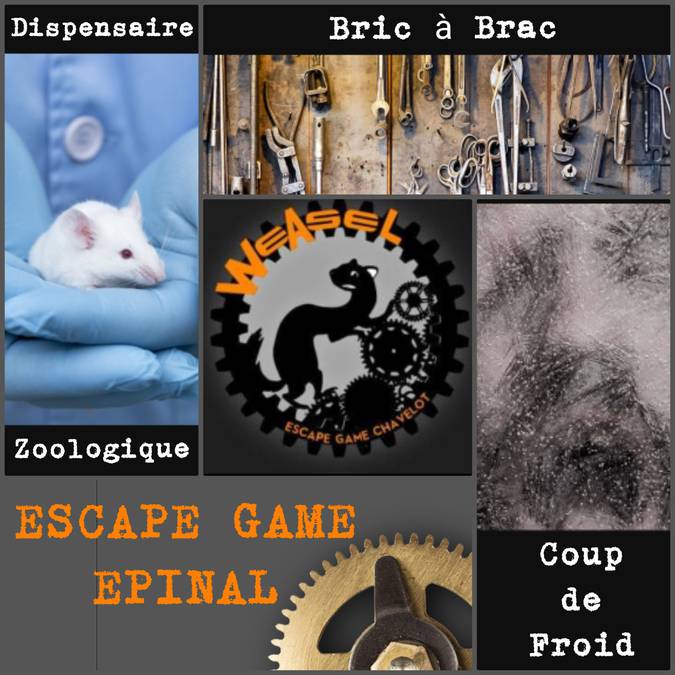 In the world of the Weasel Escape Game
Entering the Weasel Escape Game feels like going on a game show. Aurélie, the host, welcomes us and introduces us to the three possible tests: "Jumble", "Cold snap" and "zoological clinic".
In a group of 6, we must pick our test. Our team chooses the animals. It is now time to let Aurélie guide us through the game. We are wondering where this is all going to take us. We are getting more and more stressed because we only have 60 minutes to escape, not one more!
In a scenery based on reality, we are going to rummage through every corner of the room and use the objects at hand to solve the riddles and progress in our investigation. We move into action full of questions and doubts. It is time to uncover all the secrets of the Weasel Escape Game.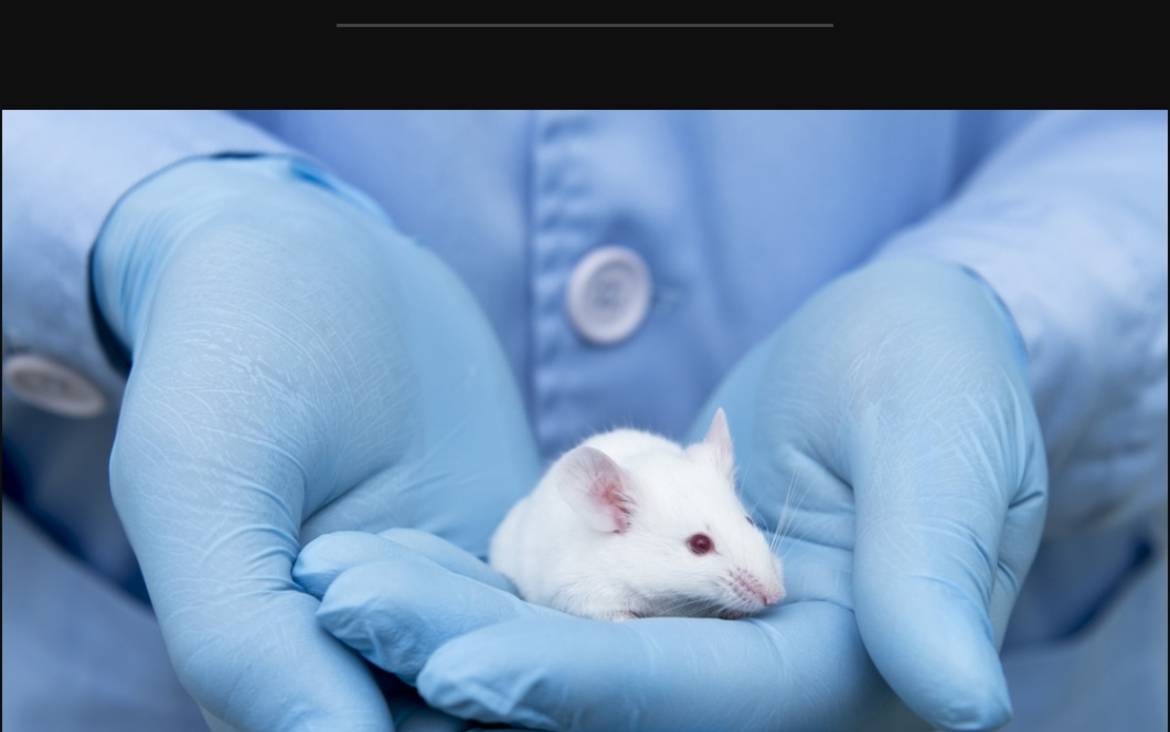 Total escape in a life-size veterinary laboratory!
We are waiting for a signal, the atmosphere is mysterious. The game starts now! A voice tells us the story which, later, will not make any sense anymore. Quickly, we understand that team spirit and communication are the keys to get out.
It is time for each of us to think, knowing that the solution is within easy reach. Team spirit and coordination are going to allow us to pass the first step and to be reunited as a group again. Many objects related to the theme of the test are in the room. Personally, I love it! But I am wondering: what are they here for? I am quite curious so I spend my time observing them to find their usefulness. The allocation of tasks comes naturally, some search the room thoroughly when others tackle the solving of the puzzles that are the riddles. So much pressure and adrenaline!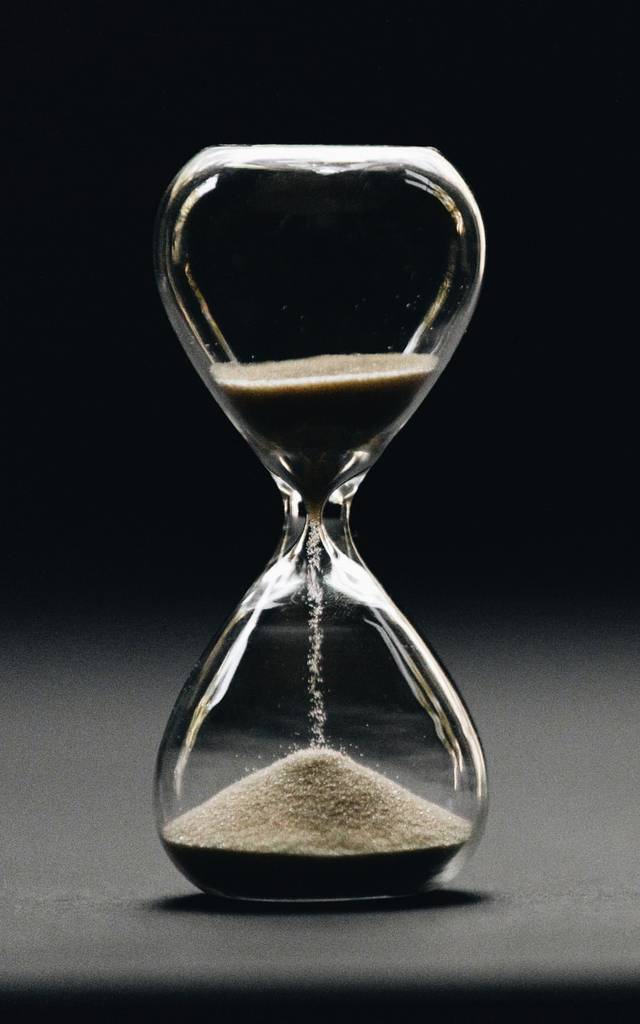 Separating fact and fiction
Many clues, but also many false leads … Our fertile imagination is playing us tricks! You could almost think we are debating when we confront our ideas! After a moment, the solution appears by itself, it was so easy in the end! Let's move to the next riddle. Another step that requires the use of our brains.
One thing leading to another, everything becomes clearer and we are about to solve the riddle. A new code appears, we try to open the safe: the green light turns on! There is no time to enjoy the victory and the accomplished mission: we need to get out! The one thing we will remember is that logic, curiosity, communication and team spirit are the keys to success.
When the game is over, Aurélie tells us that we solved the case and saved all the animals in 55 minutes! We are really happy that we solved everything before the deadline! I cannot wait to try another test and maybe finish it even quicker.
And you? Will you manage to solve the case?
Spend quality time with friends and family
In the shoes of a detective