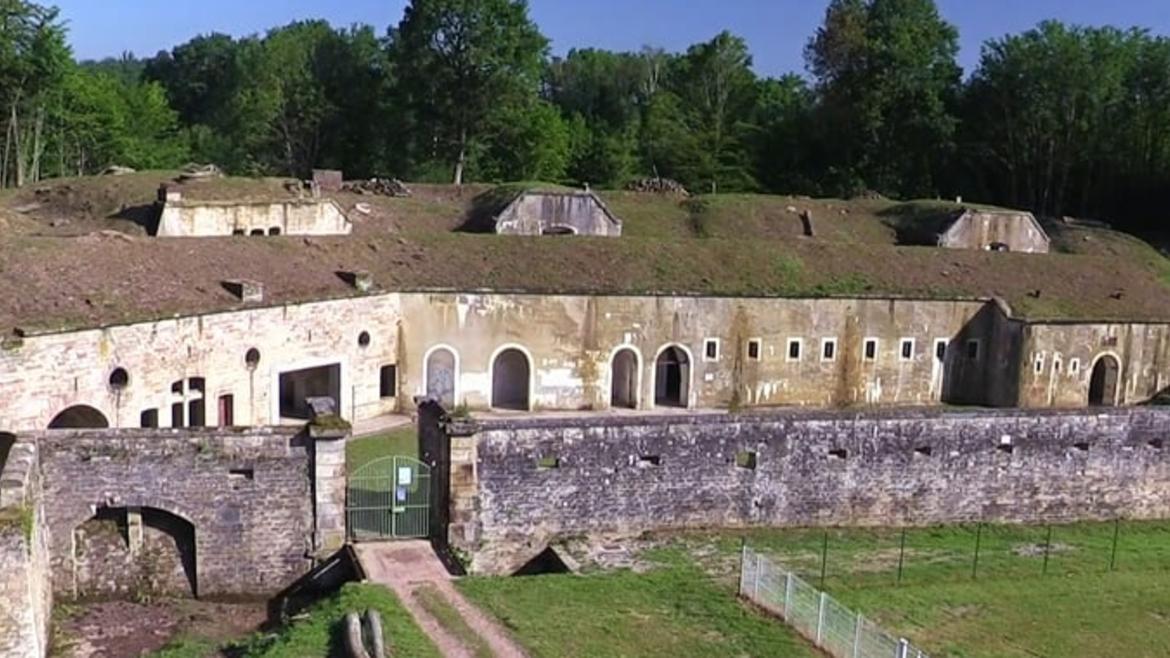 Explore this fortification of the 19th century
Immerse yourself in the history of the stronghold of Épinal and the fortifications of Séré de Rivières. Go and attack this enclosure to learn about its history, its atypical architecture and plunge into the military life of the stronghold of Épinal by crossing the fort and discovering various old photographs.

The fort of the Grande Haye is opened all year

Free for children under 12.

Warm clothes are highly recommended for the visit.
You'll like ...
Indoor and outdoor visit of the fort
The preservation of the site