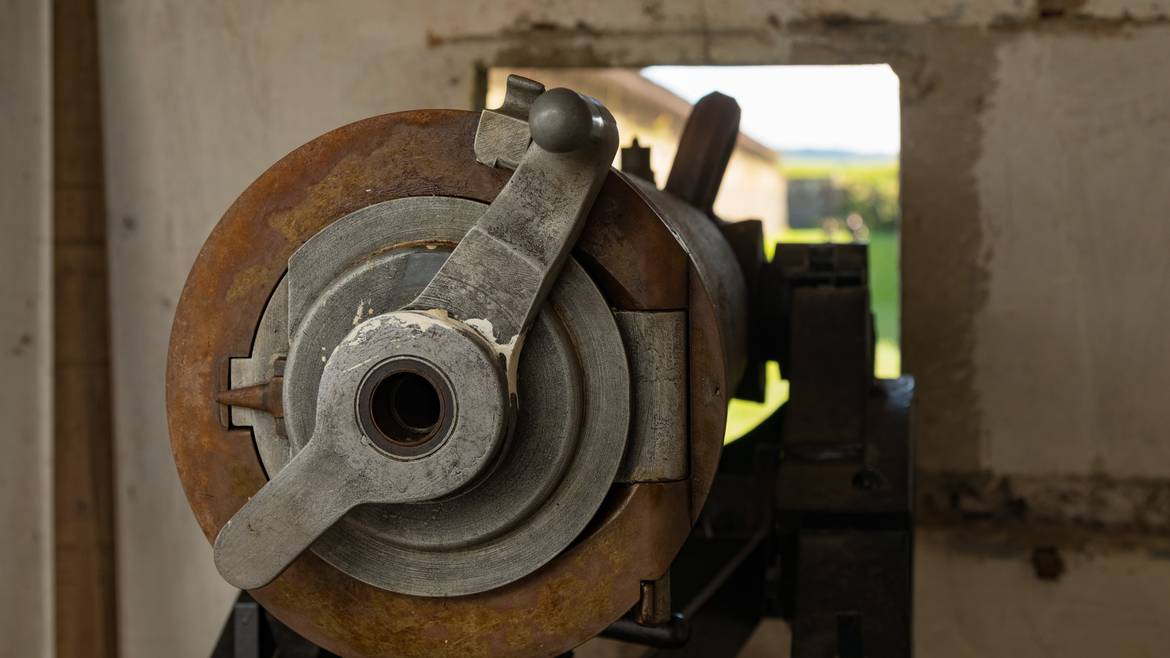 Discover a Séré de Rivières work
Built between 1882 and 1884, the fort of Uxegney was an important part of the stronghold for Épinal. You can discover this work which has survived the two World Wars without being damaged. It remains one of the very rare examples of a type of fort known as "Séré de Rivières" modernized before 1914 and is still intact.

The fort of Uxegney is open all year

Special price: €2 for children between 7 and 14, free for those under 7.

Warm clothes are highly recommended for the visit.
You'll like ...
Indoor and outdoor visit of the fort
The preservation of the site