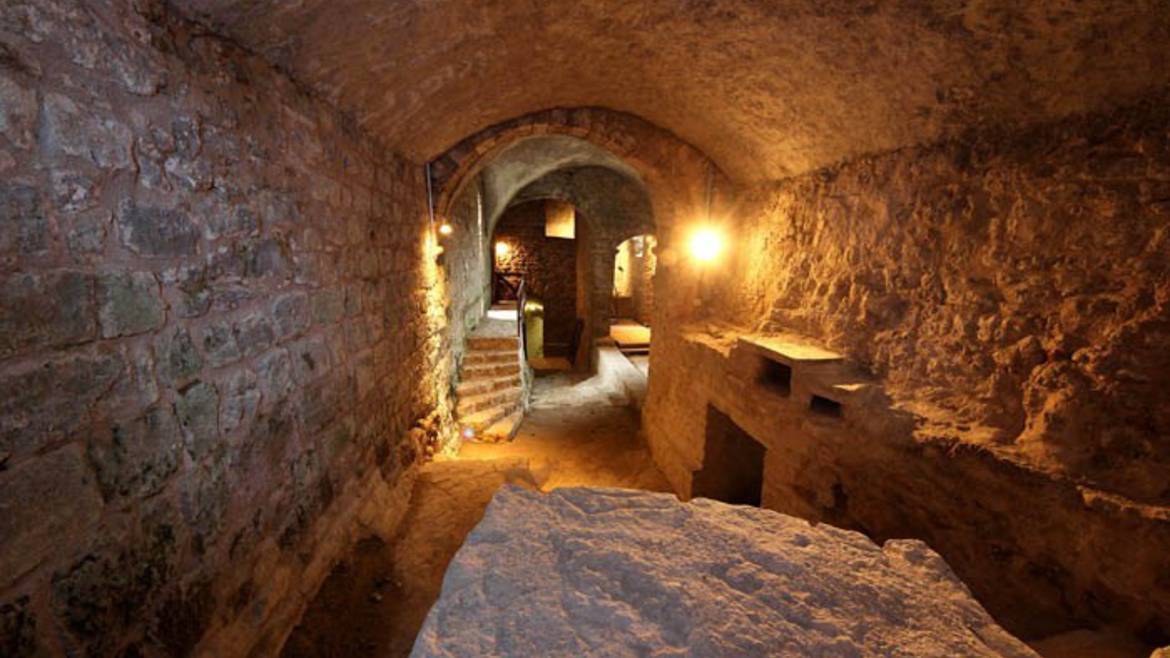 Discover the fortress of the Counts of Vaudémont which resisted the French.
The fortress of Châtel-sur-Moselle is one of the most important witnesses to medieval military architecture in Lorraine. It was built in the 11th century. Explore the - hectares site, the 2 kilometres of underground galleries and the double wall on the north side with its 57-meter wide moat

The fortress is open all year.

Special prices : €5 for children and €8 for children (visit + workshop)

Warm clothes are highly recommended for the visit.
You'll like ...
Explore the underground galleries of the Middle Ages
The preservation of the site